I wish I didn't have to use checklists. But not having them is a recipe for disaster and disorganization. Even highly skilled professionals miss critical and important steps without checklists. Checklists remind us of the minimum necessary steps and make them explicit. Thank God I have them now for every critical process we in all three of our companies. Without using those checklists we would be a mess. Ask me how I know.


Scott FladHammer
UPDATED FOR 2018!
The Ultimate Housebuying Info Sheet & Checklist to buy investment property in an organized, efficient manner. Increase your profits and decrease time spent looking a property to buy, fix up, and-or flip wholesale or retail.
PLUG-AND-PLAY
You can literally download the Housebuying Info Sheet & Checklist and plug it into your house buying process today!

Don't throw away the House Buying Info Sheet & Checklists. They come in handy when comparing other property. And years later the seller or property may come up again and you will have valuable information to draw from.

Get the Housebuying Info Sheet & Checklist now: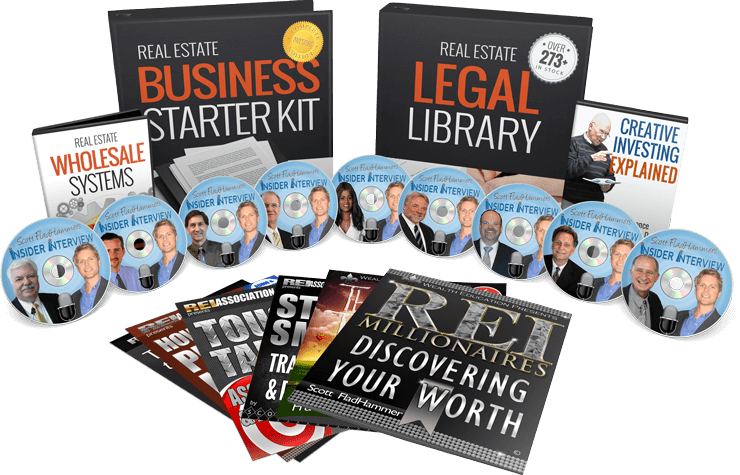 GIVE YOURSELF AN
EDGE
Get access to 50+ courses in the training academy when you invest in a REIA membership. Judge for yourself if the (ridiculously) low membership fee is worth
you see here