Leveraging Technology & Automation
TECH TALK
In real estate we are taught to use OPM and OPT in order to leverage the resources of others in order to extend and enhance our abilities. What separates real estate investors is if they are in the business; doing, doing doing, … or overseeing their business. You're either a slave to your business or a master of it.
Real estate can be difficult if you don't have the right tools. One of the ways to achieve true financial freedom is to harness the power and automation of technology. We'll show you how!
You'll get the right tools, tips & advice:
Learn what tools to use or how to use them
Eliminate wasting hours surfing the internet for answers
A new product gets introduced every 12 hours- which are best
In the end you'll be less frustrated & more efficient and profitable
Let our expert insiders help YOU master
& leverage technology…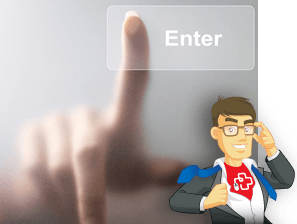 Hear the surprising answers in Scott FladHammer's Insider Interview™ for investors to maximize technology:
» Is Free Always Good?
» Is 'open source' software even worth it?
» What is the Best, Safest FreeWare, and why companies give it away
Click Here for Access
---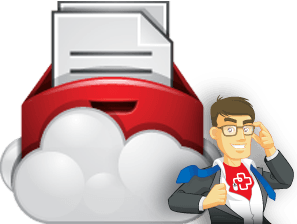 The more you network the more freedom you have. That equals more peace and flexibility at work.
Learn to rev up you business like a Fortune 500 Company, without the $100K price tag, with software for the Home and SOHO (Small Office Home Office) to make real estate investors (and your team) roll smoothly and profitably for the Real Estate Lifestyle you want.
Click Here for Access
---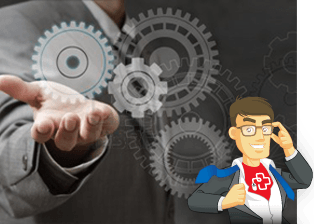 The faster you can move the more you can do; the more you can earn = more time to yourself. There are ways to get more done in less time but no one teaches them.

This time-saver training includes using free technology you already have, becoming the best version of YOU and a BONUS Training Handout with EVERY important combination!
Click Here for Access
---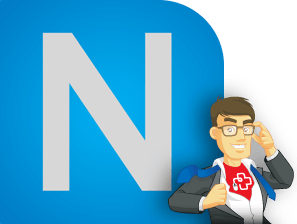 This is a powerful training covering will help free up your day by harnessing technology and give you safe and secure inter-webing! Tricks to quickly set up a new computer and keep your existing one running smoothly.
Plus how to use your START FOLDER, the Best web browser and why, best video player 'workhorse'
Click Here for Access
---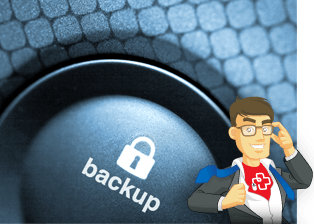 The in real estate is LOCATION, LOCATION, LOCATION!
In online real estate, it is BACKUPS, BACKUPS, BACKUPS! Hard drives fail, and they do it much more often than we'd like to think.
Get everything you need to know about making technology provide you with peace of mind protection in this Insider Interview™ with Scott FladHammer.
Click Here for Access
---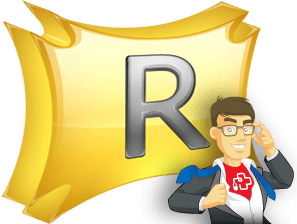 Business Tools For Investors to be More Efficient and Safer with Technology.
This is a powerful training on two diverse topics: To get to the stuff on your computer quicker so you can get more done in less time to make more money and then take more time off. And how to keep you safe from people who like to seek-n-destroy.
And find out why are landlords a honeypot for hackers and data thieves more so than others?
Click Here for Access
---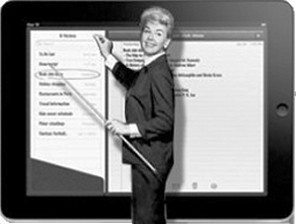 If you are not leveraging technology you're missing the point of it. Get a look inside Scott's office where they shot the first video describing how Tech Talk came about:
✔ Why you'll be able to quickly profit from it in your own home and business
✔ Meet the expert insiders that will help you master & leverage technology
✔ Read Andy's over-the-top impressive list of credentials (yes, sometimes it is legal to hack the FBI)
Click Here for Access
---