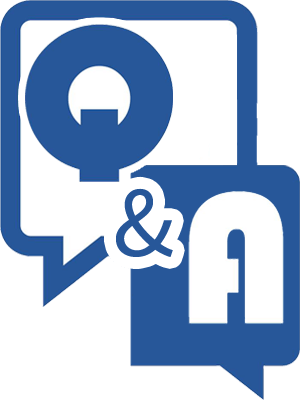 Seating is Limited.
RSVP
This months LIVE Main Event™ Saturday October 20th
Using Creative Seller Financing for Bigger Profits + Faster Sales!
We will cover a little-used way to sell property with very little completion. Of 6,990 active listings March of last year, only 36 offered some type of seller financing. But the demand for seller financing is growing every day because buyers don't know how (or care) to improve their credit scores are not improving and bank restrictions are getting tighter.

In this multi-part series called Rent To Own Made Easy we will feature REIA experts in creative seller financing and how they get chunks of cash when they close, monthly cash flow during the term of the sale and a large paycheck cash-out at the back-end close.

By utilizing Rent To Own to get buyers into homes that don't qualify for conventional finance you can open doors to get more buyers, sell your properties faster and for more money, work efficiently with sellers, Hear from our specialists in seller financing starting this month with long-time REIA member investing in Ohio and Indiana Mike Paschall.
Whether you own 1 or 100, you'll recoup the price by learning just one golden nugget of knowledge from these industry leaders!
–
Linda Duesler
, Fort Wayne, 35 yr Realtor, Landlord
This is where you learn and better what you already know. If you're not a member you got to join because the member benefits will just blow you away!– Larry Goins, Investor & Author
Some of the greatest information you're going to find from all over the country as well as the phenomenal networking is at the Fort Wayne Indiana REIA
-Reggie Brooks, National Developer, Investor
I've increased my business 30% in the first year because of the training and community here – Adam Gerig, Auburn, Founder, Gerig Property
Incredible education for even experienced investors working on taking our businesses to the next level.
–
Paul Eisaman
, Fort Wayne, Property Manager 900 + units
The Association offers training, knowledge, networking and good friendships with people who have and hold property: landlords, rehabbers and resellers. – Jeff Vaughan, Fort Wayne, 30 yr Realtor/Landlord