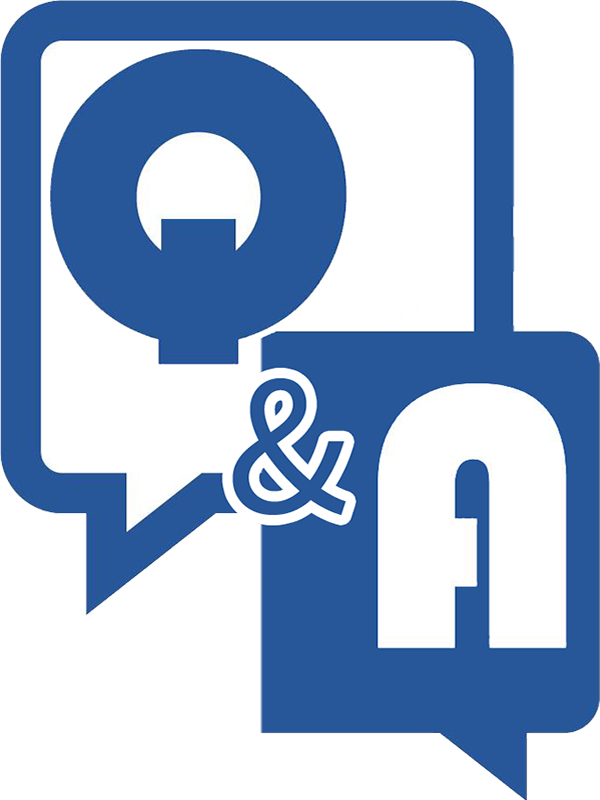 Seating is Limited.
RSVP
This months LIVE Main Event™ Saturday June 15th
Rehabbing Made Easy – Quickly Pre-screen, Inspect and Analyze Property to Keep or Flip!
Are you ready for the new changes in our real estate market? Come hear step by step how mastered the art and science of the now glamorized property renovation. Only this meeting leaves out the TV drama and delivers how to do real-world rehabs in Indiana and Ohio by a full time investor since 2004.

Entertaining and very informative Mike Paschall will teach how to analyze the numbers to evaluate a property accurately + quickly fort buy-and-hold income property, for retail flipping and for wholesaling. Fix up properties for about 50% less than regular contractor prices.

Whether you keep or assign your deal if you don't know the local methods for figuring MOA, ARV, and how much to pay in your specific market you'll lose credibility and deals (and burn up your buyer's lists).

The educated investor will find great buying opportunities for huge profits as our real estate market shifts. Use the trade secrets of this month's Community Showcase member on what's working to take advantage of the coming changes for your future massive success!

RSVP for Saturday June 15th here:
Whether you own 1 or 100, you'll recoup the price by learning just one golden nugget of knowledge from these industry leaders!
–
Linda Duesler
, Fort Wayne, 35 yr Realtor, Landlord
This is where you learn and better what you already know. If you're not a member you got to join because the member benefits will just blow you away!– Larry Goins, Investor & Author
Some of the greatest information you're going to find from all over the country as well as the phenomenal networking is at the Fort Wayne Indiana REIA
-Reggie Brooks, National Developer, Investor
I've increased my business 30% in the first year because of the training and community here – Adam Gerig, Auburn, Founder, Gerig Property
Incredible education for even experienced investors working on taking our businesses to the next level.
–
Paul Eisaman
, Fort Wayne, Property Manager 900 + units
The Association offers training, knowledge, networking and good friendships with people who have and hold property: landlords, rehabbers and resellers. – Jeff Vaughan, Fort Wayne, 30 yr Realtor/Landlord