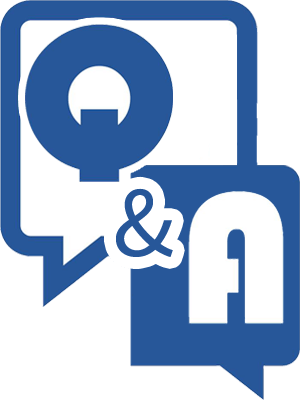 Seating is Limited.
RSVP
This months LIVE Main Event™ Saturday August 18th
Commercial Investing 101
Learn how commercial real estate investments can work for you. How would you like to do a huge real estate deal with very little out of pocket and walk out of closing with $200k in equity? That's just what one of our Rising Stars of Real Estate did. And that's what commercial real estate can do for you. Tyler Derickson will teach Commercial Real Estate (CRE) Investing, focusing on office, medical, industrial, retail and multi-family 5+ units. Learn terminology used in CRE, how CRE is valued, CAP rates and deal analysis to show how they all correlate together.

We will walk investors through a quick way to analyze deals using a real life listing pulled from the internet. There are multiple ways to value a deal and every investor is different, but it's a great hands on approach that investors can tailor to their own preferences. Also, take part deals for wholesaling commercial deals, BRRR, Syndication and Buy & Hold. Don't think you need a ton of money or experience before you can enter into the commercial side side.

We will also award our new Rookie of the Year! Come help celebrate and get to know the up and coming investors in your local area.
Whether you own 1 or 100, you'll recoup the price by learning just one golden nugget of knowledge from these industry leaders!
–
Linda Duesler
, Fort Wayne, 35 yr Realtor, Landlord
This is where you learn and better what you already know. If you're not a member you got to join because the member benefits will just blow you away!– Larry Goins, Investor & Author
Some of the greatest information you're going to find from all over the country as well as the phenomenal networking is at the Fort Wayne Indiana REIA
-Reggie Brooks, National Developer, Investor
I've increased my business 30% in the first year because of the training and community here – Adam Gerig, Auburn, Founder, Gerig Property
Incredible education for even experienced investors working on taking our businesses to the next level.
–
Paul Eisaman
, Fort Wayne, Property Manager 900 + units
The Association offers training, knowledge, networking and good friendships with people who have and hold property: landlords, rehabbers and resellers. – Jeff Vaughan, Fort Wayne, 30 yr Realtor/Landlord