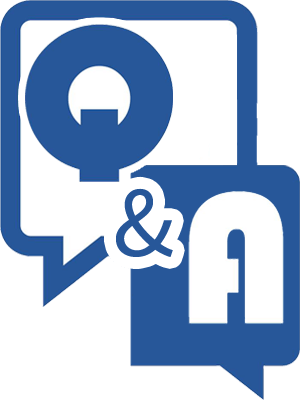 Seating is Limited.
RSVP
This months LIVE Main Event™ Saturday January 19th
How to Research for Property Title + Hidden Property Tax Benefits!
Learn the ins and outs of pre-title research before buying and post tile research for the property you currently own – including a primary residence to understand potential property tax deductions. Hear how little-known tax benefits apply to investors who are renting homes and selling on contract.

We'll cover the importance steps of title searches, how and when to quiet title and avoiding land mines during creative real estate investing.

Also appearing will be a finance expert to discuss no-collateral financing for real estate investments.
Whether you own 1 or 100, you'll recoup the price by learning just one golden nugget of knowledge from these industry leaders!
–
Linda Duesler
, Fort Wayne, 35 yr Realtor, Landlord
This is where you learn and better what you already know. If you're not a member you got to join because the member benefits will just blow you away!– Larry Goins, Investor & Author
Some of the greatest information you're going to find from all over the country as well as the phenomenal networking is at the Fort Wayne Indiana REIA
-Reggie Brooks, National Developer, Investor
I've increased my business 30% in the first year because of the training and community here – Adam Gerig, Auburn, Founder, Gerig Property
Incredible education for even experienced investors working on taking our businesses to the next level.
–
Paul Eisaman
, Fort Wayne, Property Manager 900 + units
The Association offers training, knowledge, networking and good friendships with people who have and hold property: landlords, rehabbers and resellers. – Jeff Vaughan, Fort Wayne, 30 yr Realtor/Landlord