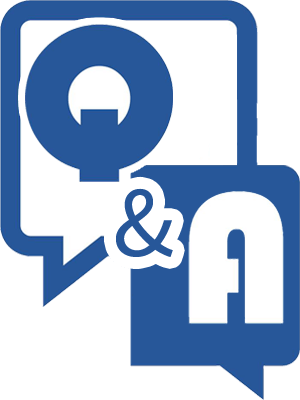 Seating is Limited.
RSVP
This months LIVE Main Event™ Saturday March 16th
In his newly revised book The Time-Wealthy Investor Landlord Coach Mark Dolfini explains his VIP Process of setting up a consistent and reliable cash-flow real estate business. VIP is Vision-Infrastructure-Process. Vision is the direction you want your business to head in, Infrastructure is the "train tracks" that you can put in place, and Process is a behavioral model to get your Residents to do what it is you want them to do.

Saturday Mark brings 20 years' experience to teach his real estate road map to owning more, working less, and creating the life you want. Get detailed, purposeful and tremendously valuable and actionable items to implement right away including how you can set up a scalable business framework. Learn how to make income property almost stress-free by implementing the 'Process – Expectations – Behavior' model. Then combine it all by organizing your infrastructure development, defining processes and how to achieve calendar control and cash flow. Saturday will not only change your business, but will change the way you approach life.
Whether you own 1 or 100, you'll recoup the price by learning just one golden nugget of knowledge from these industry leaders!
–
Linda Duesler
, Fort Wayne, 35 yr Realtor, Landlord
This is where you learn and better what you already know. If you're not a member you got to join because the member benefits will just blow you away!– Larry Goins, Investor & Author
Some of the greatest information you're going to find from all over the country as well as the phenomenal networking is at the Fort Wayne Indiana REIA
-Reggie Brooks, National Developer, Investor
I've increased my business 30% in the first year because of the training and community here – Adam Gerig, Auburn, Founder, Gerig Property
Incredible education for even experienced investors working on taking our businesses to the next level.
–
Paul Eisaman
, Fort Wayne, Property Manager 900 + units
The Association offers training, knowledge, networking and good friendships with people who have and hold property: landlords, rehabbers and resellers. – Jeff Vaughan, Fort Wayne, 30 yr Realtor/Landlord