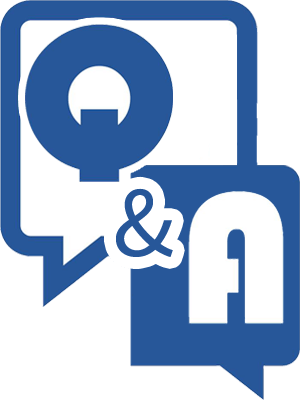 Seating is Limited.
RSVP
This months LIVE Main Event™ Saturday June 16th
Privacy & Asset Protection is More Important Than Ever
Land Trusts are the cornerstone of financial security. And while many have heard of land trusts or "title holding trusts" but for most, how to work them is a secret. Including many attorneys . . . and that can be good for you!


Mr. Land Trust Randy Hughes has been a full time real estate investor since 1969, and real estate investing is still his primary source of income. He's been in the trenches with investors like you. After acquiring several properties Randy finally realized that he should take some time to learn how to protect those properties from frivolous lawsuits brought by deadbeats and their lawyers.

Randy has written extensively for local and national real estate publications and taught real estate classes at the University of Illinois, is a licensed Continuing Education Instructor for the Illinois Association of Realtors for 17 years and will teach you:
• How and when to use a Land Trust
• Using a Land Trust when selling on a contract to protect against buyer default
• 50 Reasons to Use a Land Trust
• What if your attorneys says Land Trusts are ineffective?
• Who should I use as my Trustee?
• How to link your Land Trust with other asset protection entities
• Using a Land Trust as a Pre-Nuptial Agreement, and more!

Learn the secrets of using land trusts to strategically protect privacy and shield assets. You'll discover how you can get time, freedom and peace of mind to fearlessly build your business without worrying you'll lose everything. Come to this unusual meeting and learn valuable information that will be useful in your real estate investing business.
Whether you own 1 or 100, you'll recoup the price by learning just one golden nugget of knowledge from these industry leaders!
–
Linda Duesler
, Fort Wayne, 35 yr Realtor, Landlord
This is where you learn and better what you already know. If you're not a member you got to join because the member benefits will just blow you away!– Larry Goins, Investor & Author
Some of the greatest information you're going to find from all over the country as well as the phenomenal networking is at the Fort Wayne Indiana REIA
-Reggie Brooks, National Developer, Investor
I've increased my business 30% in the first year because of the training and community here – Adam Gerig, Auburn, Founder, Gerig Property
Incredible education for even experienced investors working on taking our businesses to the next level.
–
Paul Eisaman
, Fort Wayne, Property Manager 900 + units
The Association offers training, knowledge, networking and good friendships with people who have and hold property: landlords, rehabbers and resellers. – Jeff Vaughan, Fort Wayne, 30 yr Realtor/Landlord