Grow, connect, and
GET PLUGGED IN
Behind every great profession, there is a great association.
And in those great associations, there are a great group of people who are plugged in.
They help build a future for themselves and those around them.
Find how to participate in your local REIA for a safe environment to learn with like-minded professionals and newbies exchanging what's works in today's real estate market and enhance your understanding of creative real estate investing through education, market knowledge and networking at Fort Wayne's best real estate investment club.
Find out how you can participate in the Fort Wayne Indiana Real Estate Investors Association™ community.
JUST A FEW REASONS TO GET PLUGGED IN:
Relating to others helps in difficult times
What you share comes back to you in abundance
We are great because of awesome members like YOU
Staying connected builds your social & business network
It's easy to get lost in the sea of people – Stand out by standing up to help
The upcoming, dedicated, deal makers and movers-n-shakers in real estate represent the next generation of investors you should know.
Click Here for Access
---
In recognition of the individual who best represents professional housing providers the Fort Wayne Indiana REIA bestows the 2019 Landlord of the Year Winner of the Landlord of the Year award receives a certificate, award, prizes and recognition at Fort Wayne REIA meeting award ceremony.
Click Here for Access
---
Our Landlord Luncheon is another great opportunity to get to know the membership and talk shop.
Click Here for Access
---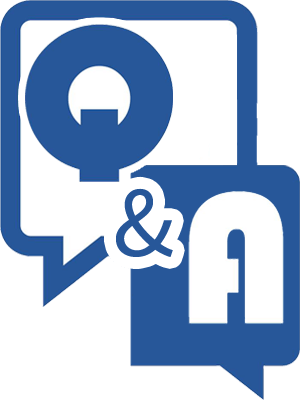 At the Welcome Table you'll see the smiling faces of REIA members and alumni where you'll get a ticket for this months Big Door Prize giveaway.
Click Here for Access
---
Indiana REIA™ applauds the outstanding dedication and accomplishments of our membership that give of their time and talent demonstrating that the best of REIA can make REIA the best by the distinguished Alumni Appreciation Award.
Click Here for Access
---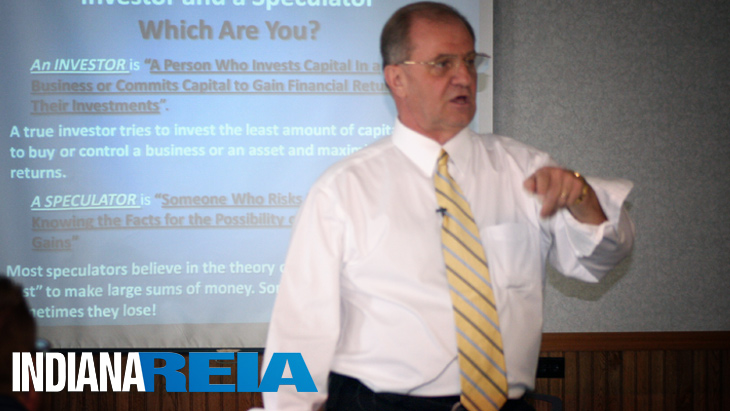 Join the nation's leading REIA to master real estate and business and all that comes with success and freedom through lifestyle design. Find out right here from newbies and experts in the field:
» Your REIA should be your FIRST investment in real estate
» What is a REIA and Why Real Estate Investors Need To Know
» If you're serious about real estate and you're not a member- you're not serious
Click Here for Access
---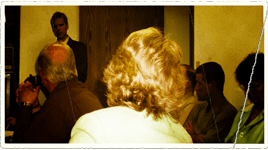 The Story of Birthing the Fort Wayne Indiana Real Estate Investor Association and how the it became the nation's leading REIA:
» Where we came from
» Real story of birthing the Indiana REIA™
» Vintage humor and pictures
Click Here for Access
---
How can the Fort Wayne Indiana REIA™ help you? If you are looking to retire younger or seek a fresh approach to achieving financial freedom, you will need to adapt a new philosophy, change your attitude towards money, and make changes in how you spend, save, and invest. There are no shortcuts to wealth or secrets to achieving overnight success, but there is a better, proven, and realistic way to gain financial independence.
Click Here for Access
---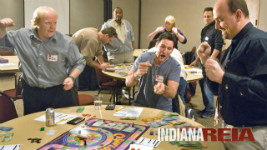 The Fort Wayne Indiana REIA™ will now help connect members who want to play the CASHFLOW board game. Have fun & strengthen financial literacy so you can get out of the RAT RACE and onto the fast track where your money works for you instead of you working hard for your money.
» Obtaining appropriate lines of credit
» Create accurate cash flow projections
» See How the Rich Dad CashFlow Game Is Played
Click Here for Access
---
Indiana's Official Fort Wayne REIA™ LIFETIME membership level bundles key real estate documents with an online audio & video training for convenient access to core concepts for the most comprehensive training, community and resources available.
Check out the Real Estate Investors Ultimate Mastermind and Elite Training Program
Click Here for Access
---
In recognition of the individual who best promoted and grew the Fort Wayne Indiana REIA in 2019 we bestow the Ambassador Award. Being an vocal advocate of your local REIA benefits the Fort Wayne Indiana REIA and our community by helping those interested in real estate investing.
Click Here for Access
---
Our 'Ask Me Anything' feature allows you to pick the brain of experts in the field so you can learn real estate faster for more peace and profits in your business and lifestyle. Ask your most pressing questions here…
Click Here for Access
---