Welcome !
JUMP START ORIENTATION
The jump start orientation serves two huge purposes:
1. to introduce you to the REIA members and mindset, and
2. it's a whirlwind virtual tour around the robust membersite.
It's worth a few minutes to:
Get up to speed quickly (there is a LOT to this site)
Get started in the right direction – right from the start
You paid for it! Get what the full value of your membership
Learn the logic behind the worlds best training site to find what you want quickly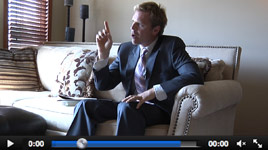 Real Estate Investor Association™ President Scott FladHammer provides a key insights on:
» his financial freedom formula and behind the scenes rags-to-riches story
» what to expect from your membership investment, and
» trends of the 'Perfect Storm' you can profit from
Click Here for Access
---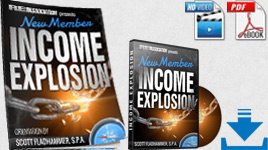 A crash course in the education and investing opportunities you'll get as a member:
» New changes in the way you think about business
» Association with truly progressive business owners
» The discovery of new opportunities such as joint ventures and partnerships
⇓ DOWNLOAD the Income Explosion Orientation Guidebook and accompanying video
Click Here for Access
---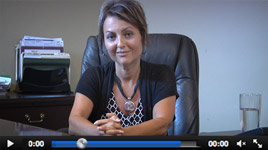 Hear what you can expect in the days and weeks ahead as a new member and how to get the most from your membership from the Indiana REIA™ Community Manager.
Click Here for Access
---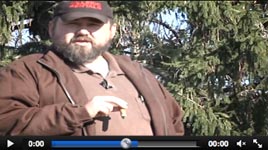 Big bear hugs welcome for IndianaREIA™ members (deluxe hugs $2.00 extra) from Fort Wayne Property Management guru Mike Anderson.
Hear from this IndianaREIA™ alumni explaining and defining his TEAM that helped create his real estate empire.
Click Here for Access
---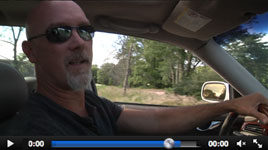 Hear Tony's most valuable part of the Fort Wayne real estate investors club, Indiana REIA™, that helps him do killer deals and how you can joint-venture with him on deals by cashing in on Fort Wayne foreclosures for big profits.
Click Here for Access
---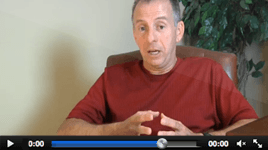 New Member Welcome from long-time Fort Wayne Indiana REIA member Jay Redding. Listen in as he gives gives key insights and correlation to success in flipping and wholesaling real estate, rehabbing and renting houses and cashing in on foreclosures in Fort Wayne.

Click Here for Access
---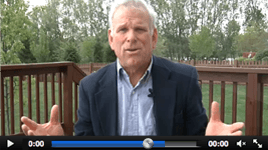 Virtual Hi 5's from Fort Wayne Landlord Jeff Vaughan. This Fort Wayne Landlord tells his experiences of the Fort Wayne Indiana REIA™ and why every investor should get involved. Hailed as 'Americas Favorite Landlord©' Jeff tells how IndianaREIA™ has increased his ability to serve others more effectively.
Click Here for Access
---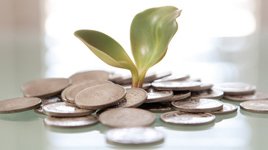 Excellent ways on how you can get huge returns from your new REIA membership investment. Springboard your investing forward with:
» Top Ten Things To Do to get HUGE Benefits
» Common Mistakes to Avoid at REIA Meetings
» What to do at REIA Meetings to get what you want most
Click Here for Access
---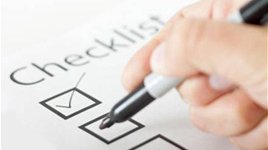 We put off the seemingly 'little things'. But accomplishments of your goals, satisfaction with life, accumulation of wealth and education depend on doing the little things well. so we provide you with the tool to do it:
» Complete it all in one sitting
» A comprehensive 'Get Started Checklist'
» Get a free bonus download when you're done (uh um bribe ;)
Click Here for Access
---
The Indiana REIA™ is a Reach-For-The-Stars, Make-It-Happen kind of group. We actually do this stuff, and we're showing you how its really done, right here in your area. Finally, you can get honest online business training and the community of entrepreneurs who won't let you quit.
Click Here for Access
---