New Research Shows the Most Effective Best Real Estate Education for Fort Wayne Investors
Real Estate & Business Case Studies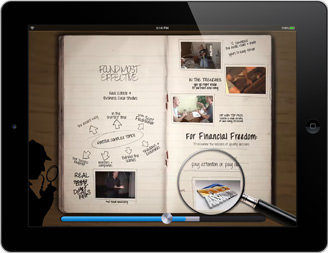 Simple Method for Best Real Estate Education
Case Studies are the most effective educational method for entrepreneurs and serious students of business and investing.
Interesting and informative real estate transactions can help beginners and pros re-call the training exactly when we need it most- when you're buying, analyzing and negotiating your next deal for the fattest profits.
Our on-demand, pause and rewind training lets you learn at your own pace in your own place to master real estate investing. Experts, universities and top businesses use case studies to quickly and thoroughly teach complex subjects. And now you can get the same results.
WHY

CASE STUDIES ARE BEST REAL ESTATE EDUCATION:
Download MP3 audio, HD video, Slide Guide, forms and more
Each Case Study provides the RATING LEVEL, FORMAT and LENGTH
See the tools, paperwork and strategies used to get deals done
Research confirms case studies are most effective method for learning
VIDEO:

HOW TO GET THE BEST REAL ESTATE EDUCATION:

For the Best Real Estate Education
You can Pay Attention or Pay Dearly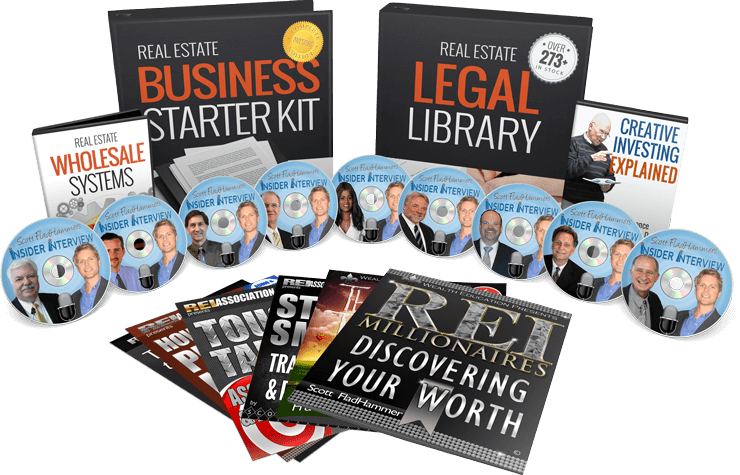 GIVE YOURSELF AN
EDGE
Get access to 50+ courses in the training academy when you invest in a REIA membership. Judge for yourself if the (ridiculously) low membership fee is worth
you see here