WE WANT YOU
TO BE SUCCESSFUL

Whether just getting started or the most experienced investor out there, come network with other like-minded investors and entrepreneurs at our Fort Wayne real estate investors main monthly meeting. There's no better way to meet people and learn than actually getting involved.
We are local Fort Wayne Investors who are giving back by sharing our time and talents to a profession that has given so much us. So come as our guest to our Fort Wayne Investors meeting for free to see for yourself that you can make big money as a Real Estate Flipper or Landlord (like the TV shows except without the dummies & drama )
Our meetings and websites are paid for and ran by local, established investors who care about our community. We promise a Zero BS Policy regarding how to learn the ABC's of real estate and wealth creation.
Every month we mentor new and experience real estate flippers and Landlords who tell me how frustrated they are due to not being able to make get into real estate. In reality, becoming a professional real estate investor is within anyone's reach (yes, this includes you).
FORT WAYNE REIA PRESENTS
THE LIVE MAIN EVENT
Saturday January 19th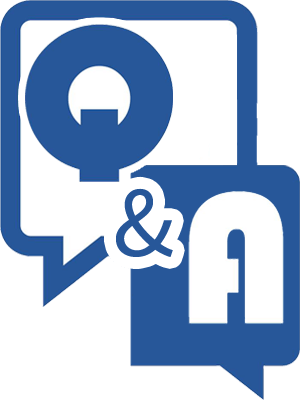 How to Research for Property Title + Hidden Property Tax Benefits!
Learn the ins and outs of pre-title research before buying and post tile research for the property you currently own – including a primary residence to understand potential property tax deductions. Hear how little-known tax benefits apply to investors who are renting homes and selling on contract.
We'll cover the importance steps of title searches, how and when to quiet title and avoiding land mines during creative real estate investing.
Also appearing will be a finance expert to discuss no-collateral financing for real estate investments.
See the Saturday January 19th Fort Wayne REIA meeting agenda here »
STAY THE COURSE
Success is knowing exactly what renters, homebuyers and other investors want. Our Fort Wayne Investors group teaches you how to deliver that value with minimum risk for maximum profits.
See how it is done by the best investors in Fort Wayne, even with limited resources and experience at our website and meetings. Like all businesses, there is some pain involved in real estate. The question is: will you be the one pinching or the one saying 'ouch!'
---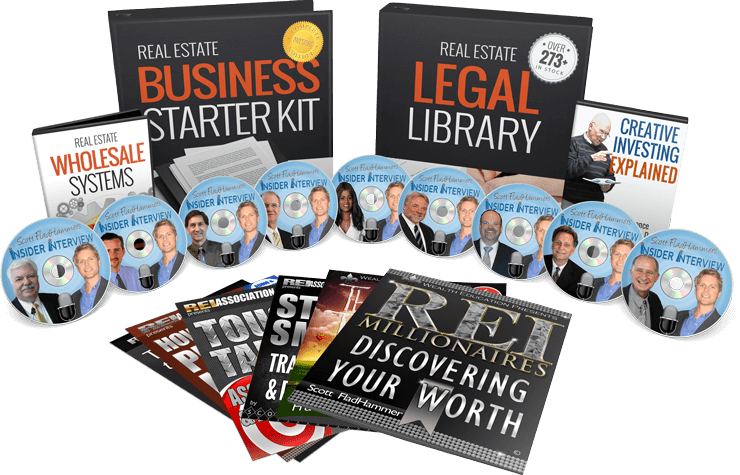 GIVE YOURSELF AN
EDGE
Get access to 50+ courses in the training academy when you invest in a REIA membership. Judge for yourself if the (ridiculously) low membership fee is worth
you see here
2018 was huge for our membership (see the success stories). Don't start 2019 without becoming a member.