WE WANT YOU
TO BE SUCCESSFUL

Whether just getting started or the most experienced investor out there, come network with other like-minded investors and entrepreneurs at our Fort Wayne real estate investors main monthly meeting. There's no better way to meet people and learn than actually getting involved.
We are local Fort Wayne Investors who are giving back by sharing our time and talents to a profession that has given so much us. So come as our guest to our Fort Wayne Investors meeting for free to see for yourself that you can make big money as a Real Estate Flipper or Landlord (like the TV shows except without the dummies & drama )
Our meetings and websites are paid for and ran by local, established investors who care about our community. We promise a Zero BS Policy regarding how to learn the ABC's of real estate and wealth creation.
Every month we mentor new and experience real estate flippers and Landlords who tell me how frustrated they are due to not being able to make get into real estate. In reality, becoming a professional real estate investor is within anyone's reach (yes, this includes you).
FORT WAYNE REIA PRESENTS
THE LIVE MAIN EVENT
Saturday June 16th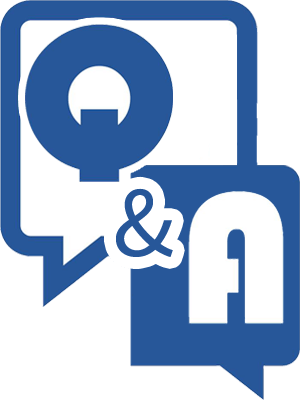 Privacy & Asset Protection is More Important Than Ever
Land Trusts are the cornerstone of financial security. And while many have heard of land trusts or "title holding trusts" but for most, how to work them is a secret. Including many attorneys . . . and that can be good for you!
Mr. Land Trust Randy Hughes has been a full time real estate investor since 1969, and real estate investing is still his primary source of income. He's been in the trenches with investors like you. After acquiring several properties Randy finally realized that he should take some time to learn how to protect those properties from frivolous lawsuits brought by deadbeats and their lawyers.
Randy has written extensively for local and national real estate publications and taught real estate classes at the University of Illinois, is a licensed Continuing Education Instructor for the Illinois Association of Realtors for 17 years and will teach you:
• How and when to use a Land Trust
• Using a Land Trust when selling on a contract to protect against buyer default
• 50 Reasons to Use a Land Trust
• What if your attorneys says Land Trusts are ineffective?
• Who should I use as my Trustee?
• How to link your Land Trust with other asset protection entities
• Using a Land Trust as a Pre-Nuptial Agreement, and more!
Learn the secrets of using land trusts to strategically protect privacy and shield assets. You'll discover how you can get time, freedom and peace of mind to fearlessly build your business without worrying you'll lose everything. Come to this unusual meeting and learn valuable information that will be useful in your real estate investing business.
See the Saturday June 16th Fort Wayne REIA meeting agenda here »
STAY THE COURSE
Success is knowing exactly what renters, homebuyers and other investors want. Our Fort Wayne Investors group teaches you how to deliver that value with minimum risk for maximum profits.
See how it is done by the best investors in Fort Wayne, even with limited resources and experience at our website and meetings. Like all businesses, there is some pain involved in real estate. The question is: will you be the one pinching or the one saying 'ouch!'
---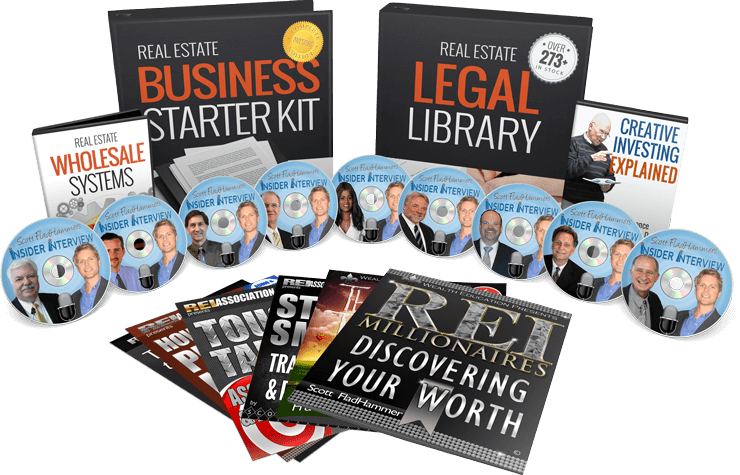 GIVE YOURSELF AN
EDGE
Get access to 50+ courses in the training academy when you invest in a REIA membership. Judge for yourself if the (ridiculously) low membership fee is worth
you see here
2018 was huge for our membership (see the success stories). Don't start 2019 without becoming a member.