Fort Wayne REIA Meeting
NEWS & REVIEW
We have members from across the country (and even outside of the country) who may never attend the REIA meetings but they have property to sell locally, many times bulk REO packages. Many of the out-of-town investors need property managed, repaired and are looking to buy and need local real estate wholesalers.
So as a way for you to connect with other like-minded people who share a common interest of investing in the Midwest we we transcribe the live meetings when we are able to.
Another reason for these recaps is that local attendees may be out of the room, still writing the last opportunity down, or didn't catch a name, number, or address; some of our out-of-area may not be able to attend the meetings. Now you can simply log in to get up to speed and supercharge your deal making.
Meet local and out-of-area investors
Supercharge Your Networking & Advertising
Build your buyers list of wholesalers, cash buyers, and REITs
Recommendations for contractors, agents, and more to build you team
Find Real Estate Deals, Services & Opportunities

HERE ARE SOME OF THE THE MEETING RECAPS

GIVE YOURSELF AN
EDGE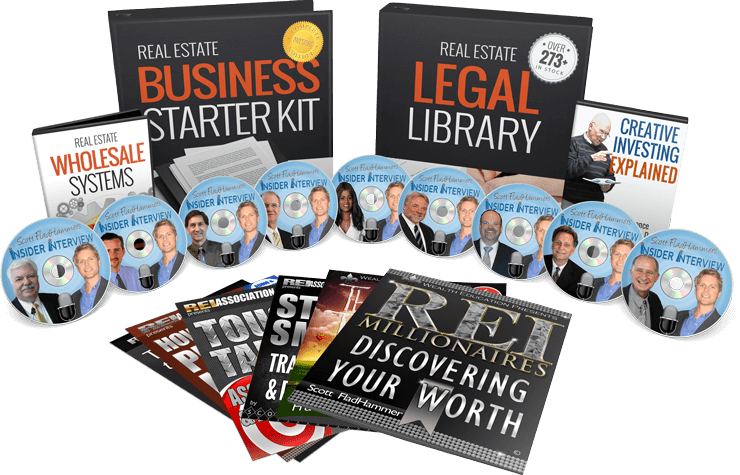 Get access to 50+ courses in the training academy when you invest in a REIA membership. Judge for yourself if the (ridiculously) low membership fee is worth everything
you see here