Matt Gruntman
In this Showcase Indiana REIA™ president Scott FladHammer talks with long-time Indiana REIA™ member and buy-and-hold landlord Matt Gruntman. Matt has 17 units and likes buying property at the tax sales. Matt is also an aircraft pilot and mechanic and proudly served our Country in the Iraq war in the US Army infantry.
Matt is buying property to grow his portfolio so connect with him via the investor directory.
Want to grow your portfolio?
Here's the tool we use to manage income property professionally. Check it out and get our
Landlord Survival Forms Free
Matt shares his knowledge on:

Tenant screening
Indiana Tax Sale Tips, and
Contractors & Rehabbing

LOG IN TO GET PLUGGED IN:
Back to the Showcase index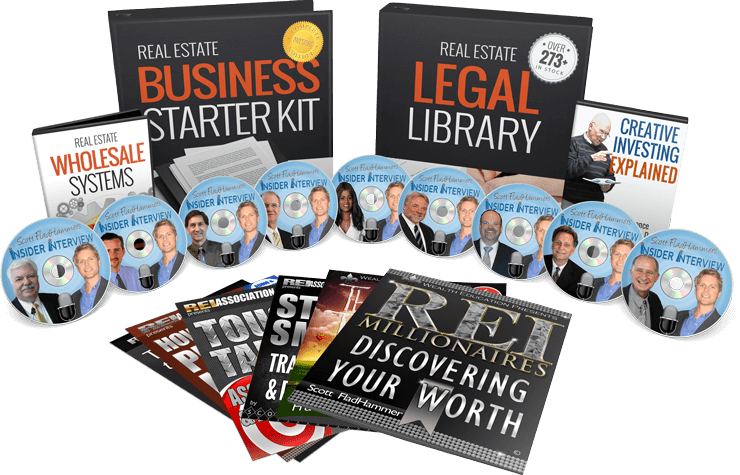 GIVE YOURSELF AN
EDGE
Get access to 50+ courses in the training academy when you invest in a REIA membership. Judge for yourself if the (ridiculously) low membership fee is worth
you see here