It's a people & property business
MANAGE IT ALL WELL
Your real estate business is profitable when you can effectively and efficiently manage people,
property and the problems that occur from them. Our in-depth training will help you manage flips
and buy-n-holds so your profits skyrocket. And your business will be more peaceful with our
property management systems and timely resources to manage it all:

Eliminating wasting time and money
What tools the pros use and how to use them
What and How to say the right things to tenants
Keys to being less frustrated & more efficient and profitable
Mike Anderson teaches how to overcome calamities in real estate with real life examples and solutions to fire, flood, blood and more:
» Learn the steps to put Tenants from Hell on the street… FAST.
» Detailed Steps to manage threats of Bed Bugs to late rent
» What to do when someone dies in your property! and more!
Click Here for Access
---
Learn every step needed to own multiple properties and have no mortgages in less time and with no money out of pocket.
» Savvy investors who want to quickly own more properties with or without bank financing
» Less experienced investors with bad credit who want to invest more
» building business credit and protecting assets
Click Here for Access
---
DON'T BE FOOLED: In this lawsuit-happy world thinking you need privacy in your real estate dealings. Learn the real estate entity and asset protection plan of how the rich and famous keep prying eyes at bay:
» Why smart investors use land trusts
» Save on title insurance + keep liens off property
» Keep the sales price secret and avoiding seasoning problems and more…
Click Here for Access
---
Learn how investors use public adjusting to negotiate and expedite settlement payments for denied or underpaid insurance claims.
Click Here for Access
---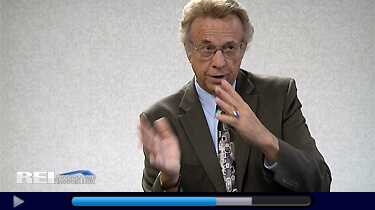 Tax Expert and CPA teaches Tax Benefits of Passive Income Investing for Real Estate Professionals:
» Passive activity loss and reducing personal liability
» Proper use of depreciation to reduce net rental income
» Use of Section 469 election to enhance rental loss deductions, and much more!
Click Here for Access
---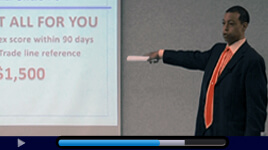 See how to secure Business Credit to get the financing and credibility necessary in 2019 to get deals done faster:
» Detailed Steps to Obtaining Business Credit
» How to get Overdraft Lines with no collateral
» Real life examples to get government small business credit loans
Click Here for Access
---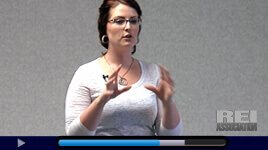 Elizabeth Salazar teaches the step-by-step process how to set started in real estate investing:
» How to Search for a Property, Make an Offer & Close
» Using Team Building and Goal Setting to Invest for True Wealth
» Financing a Deal, Rehabbing and day to day property management
Click Here for Access
---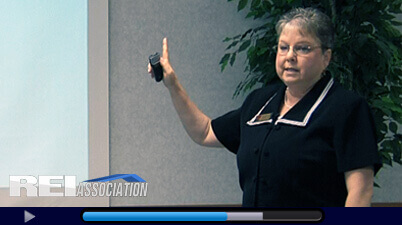 Getting the Best Property Deals in 2019 requires building a strong REI Dream Team. Learn the best ways:
» Build a Team to Find Better Real Estate Investments
» Train your real estate agent to meet your investment needs
» Real life examples to find and vet investor-friendly agents, and more
Click Here for Access
---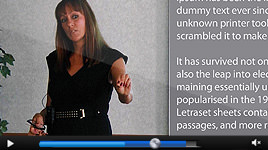 See how to work with with the City to lower your Fort Wayne property taxes. Taught by a Senior Real Estate Appraisal Deputy Assessors with a background in property management. Get the entire Event from expert in-the-know to:
» Use free tools to appeals your taxes and get "must-have" abatement procedures
» Employ Tactics in Real Estate Appeals and Abatements
» Understand the ways get the lowest taxes possible
Click Here for Access
---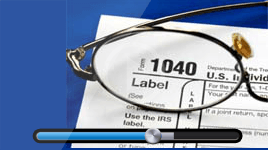 A solid tax attorney specializing in small businesses is $250 an hour but the potential for savings is far greater. Download the interview for your personal library collection and review and:
» Get the Best Year-End Tax Strategies
» How to Minimize Your Company's Biggest Experience
» List of the Most Underutilized Expenses To Start Using Right Now
Click Here for Access
---