Utilizing Neighbors Yields Big Real Estate Results
Little-known investing strategy to find more deals
One of the most underutilized resources in Fort Wayne real estate investing is to leverage your neighborhood. And, more specially, your neighbors as your source for referrals and information. It's called 'The House Next Door' strategy.
In this Insider Interview™ Scott FladHammer discusses this uncommon strategy with longtime Fort Wayne real estate investing pro and property manager Jeff Vaughan.
When you're buying a home to live in it can be about location, location, location; for real estate investors it's about Real- ationships.
IN THIS INSIDER INTERVIEW YOU'LL LEARN:
to employ this tactic in real estate investing and property management
Get the low down on a property you are considering buying
How to use 'embedded agents' to spy on your tenants
Real life example in commercial real estate

TITLE:
Little-known Fort Wayne Real Estate Investing Strategy
FORMAT:
Audio MP3 Download
LENGTH:
32 Minutes
LEVEL:
Beginner to Advanced

LOG IN for "The House-Next-Door Strategy"

"I can make money in any area." says Mr. FladHammer, "the whole location location location- mantra is for NEWS reporters to recite. What is not so easy to master and apply is the fact that real estate investing is about Real- ationships.

This 'House Next Door' strategy of leveraging relationships fits nicely into a professional business model. And it can be delegated to property managers and assistants."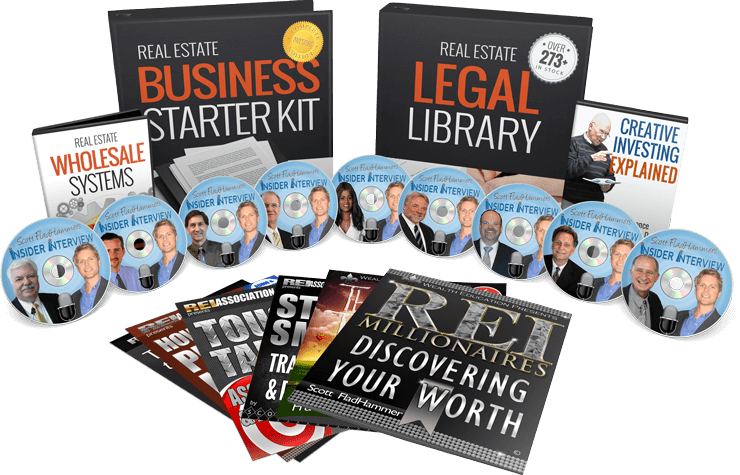 GIVE YOURSELF AN
EDGE
Get access to 50+ courses in the training academy when you invest in a REIA membership. Judge for yourself if the (ridiculously) low membership fee is worth
you see here