Investors Win at every
Fort Wayne REIA Meeting
Winning big is a theme at the Fort Wayne Indiana REIA™. Get your ticket as soon as the Saturday August 18th meeting starts for your chance to win one of many different door prizes.
MORE WAYS TO WIN BIG AT REIA COMMUNITY EVENTS
As an investor, you want to invest your time wisely for a big return on investment. So be sure to mark your calendar and attend our REIA Community events to learn, have fun, and build profitable relationships and support groups:

THIS MONTHS REIA MEETING
Saturday August 18th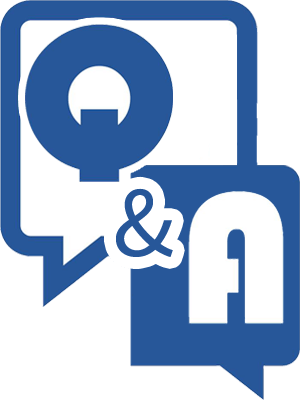 Commercial Investing 101
Learn how commercial real estate investments can work for you. How would you like to do a huge real estate deal with very little out of pocket and walk out of closing with $200k in equity? That's just what one of our Rising Stars of Real Estate did. And that's what commercial real estate can do for you. Tyler Derickson will teach Commercial Real Estate (CRE) Investing, focusing on office, medical, industrial, retail and multi-family 5+ units. Learn terminology used in CRE, how CRE is valued, CAP rates and deal analysis to show how they all correlate together.

We will walk investors through a quick way to analyze deals using a real life listing pulled from the internet. There are multiple ways to value a deal and every investor is different, but it's a great hands on approach that investors can tailor to their own preferences. Also, take part deals for wholesaling commercial deals, BRRR, Syndication and Buy & Hold. Don't think you need a ton of money or experience before you can enter into the commercial side side.

We will also award our new Rookie of the Year! Come help celebrate and get to know the up and coming investors in your local area.
Get the meeting schedule here and grab this month's REIA meeting meeting handout.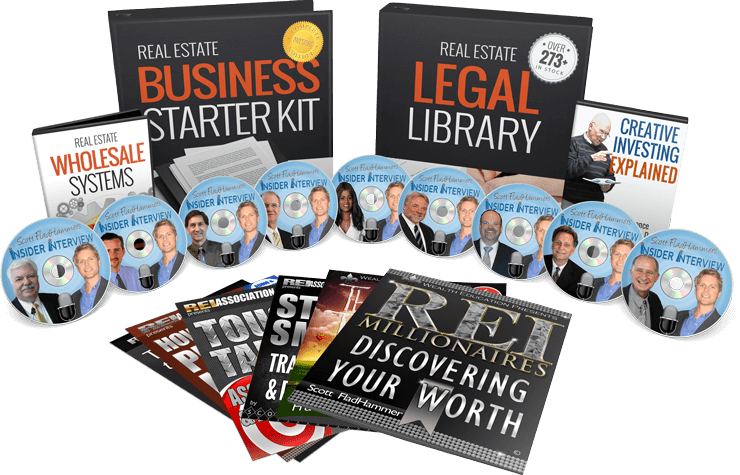 GIVE YOURSELF AN
EDGE
Get access to 50+ courses in the training academy when you invest in a REIA membership. Judge for yourself if the (ridiculously) low membership fee is worth
you see here