Investors Win at Every Meeting
Fort Wayne REIA Meeting
Winning big is a theme at the Fort Wayne Indiana REIA™. Get your ticket as soon as the Saturday April 20th meeting starts for your chance to win the Big Door Prize.
THIS MONTHS REIA MEETING
Saturday April 20th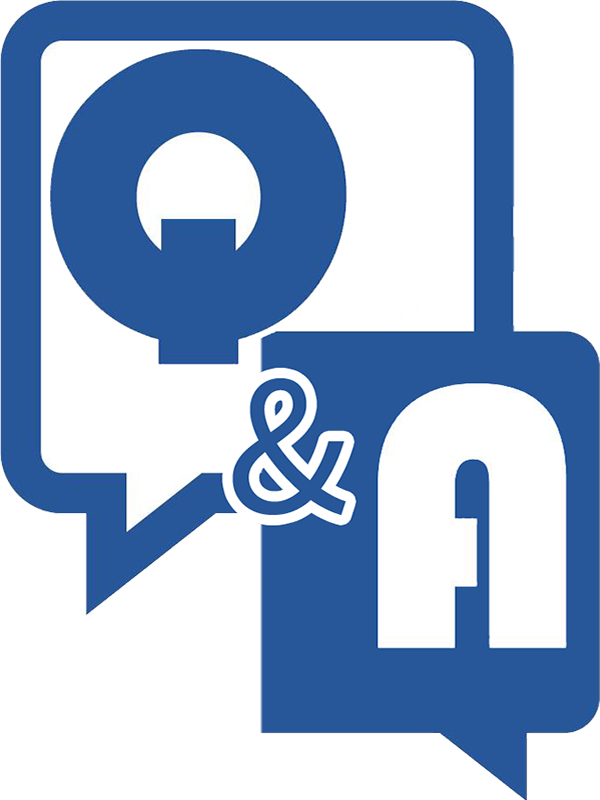 Anatomy of a Successful Rehab And Retail Flip Profit in 2019!
Learn the step-by-step strategies how to do huge retail real estate flip payday deal from the husband and wife real estate investing team who won Rookie of the Year award for their creative rehabbing and house flipping successes. Terry Martin of Hidden Diamond Homes has a simple company motto: 'Improving the community one house at a time'. Based on their track record and comments from raving retail buyers, Terry and Dana are going well above their goals… in doing it all in a very short period of time.

The Northern Indiana real estate market is unique and dealing with contractors, materials and picky retail buyers can be a struggle. Saturday Terry will be covering tips for success in rehabbing and flipping property in and around Fort Wayne. How to handle a team of supporting professionals. And how to manage more than one rehab-flip property project at a time.

As we discussed last month, we are coming into a period of real estate were rehab and flip will get tougher but for the experienced investor this market shift will be a great buying opportunity and huge profits. Get things into place now to capitalize on the huge shifts in the market.

The insider trading of trade secrets is not only legal at REIA, its encouraged. Our community of insider real estate experts are unlike others; we freely share what's working now and how we are positioning ourselves to take advantage of the coming changes. Get ready for the new real estate market: Come hear these helpful hints and tips, that were learned at great expense to Terry and Dana, which can become your most profitable lessons and education for your future massive success!

Get the meeting schedule here and grab this month's REIA meeting meeting handout.
REIA COMMUNITY EVENTS AND SUPPORT GROUPS
As an investor, you want to invest your time wisely for the biggest return on investment. So be sure to mark your calendar and attend our other REIA Community events to learn, have fun, and build profitable relationships and support groups:
Invest some time after the REIA meeting for the unofficial
Meeting After the Meeting
.
GIVE YOURSELF AN
EDGE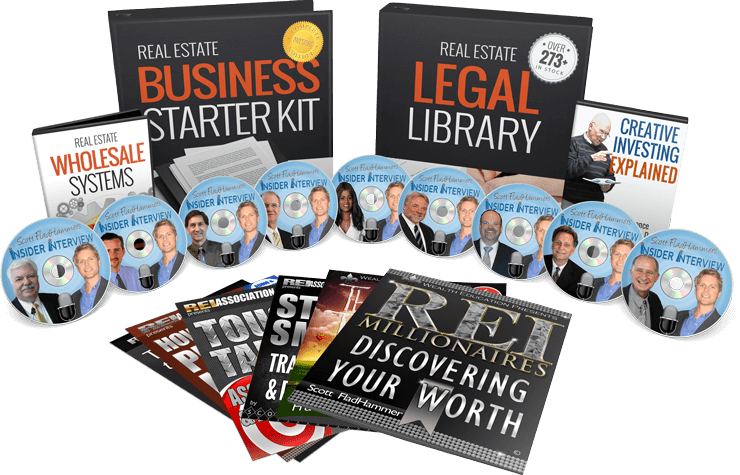 Get access to 50+ courses in the training academy when you invest in a REIA membership. Judge for yourself if the (ridiculously) low membership fee is worth everything
you see here