Investors Win at Every Meeting
Fort Wayne REIA Meeting
Winning big is a theme at the Fort Wayne Indiana REIA™. Get your ticket as soon as the Saturday March 16th meeting starts for your chance to win the Big Door Prize.
THIS MONTHS REIA MEETING
Saturday March 16th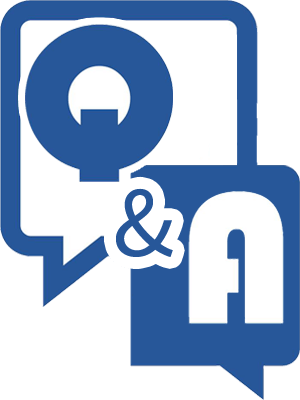 In his newly revised book The Time-Wealthy Investor Landlord Coach Mark Dolfini explains his VIP Process of setting up a consistent and reliable cash-flow real estate business. VIP is Vision-Infrastructure-Process. Vision is the direction you want your business to head in, Infrastructure is the "train tracks" that you can put in place, and Process is a behavioral model to get your Residents to do what it is you want them to do.

Saturday Mark brings 20 years' experience to teach his real estate road map to owning more, working less, and creating the life you want. Get detailed, purposeful and tremendously valuable and actionable items to implement right away including how you can set up a scalable business framework. Learn how to make income property almost stress-free by implementing the 'Process – Expectations – Behavior' model. Then combine it all by organizing your infrastructure development, defining processes and how to achieve calendar control and cash flow. Saturday will not only change your business, but will change the way you approach life.
Get the meeting schedule here and grab this month's REIA meeting meeting handout.
REIA COMMUNITY EVENTS AND SUPPORT GROUPS
As an investor, you want to invest your time wisely for the biggest return on investment. So be sure to mark your calendar and attend our other REIA Community events to learn, have fun, and build profitable relationships and support groups:
Invest some time after the REIA meeting for the unofficial
Meeting After the Meeting
.
GIVE YOURSELF AN
EDGE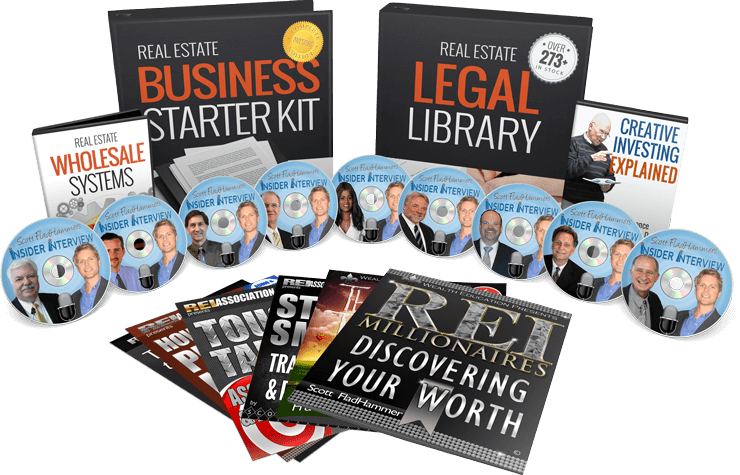 Get access to 50+ courses in the training academy when you invest in a REIA membership. Judge for yourself if the (ridiculously) low membership fee is worth everything
you see here