Fort Wayne Investors Win at Every
REIA Meeting
Winning big is a theme at the Fort Wayne Indiana REIA™. Get your ticket as soon as the Saturday October 19th meeting starts for your chance to win the Big Door Prize.
THIS MONTHS REIA
Fort Wayne REIA Meeting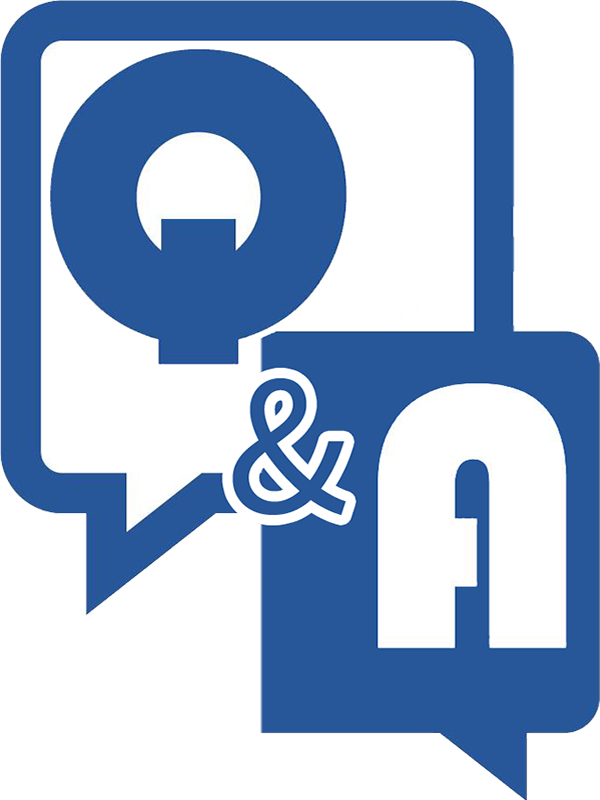 HOT SEAT: Negotiate with Sellers , Screening Applicants + Handling Tenants!
When the stakes are high and our adrenaline starts to flow we sometimes don't know what to say or worse, say the wrong things. Compare that to staying cool and in control and having scripts for success. Hear the tools and tips for talking to sellers from the best in Fort Wayne as we put our most dynamic members in the Hot Seat to see how they respond to a variety of home seller questions and objections.

We'll match our superstar landlords against tenants from hell to see how irate and problematic renters can be handled with the utmost ease and professionalism. Hear all the tricks of the trade to master the art of conversation and skillfully serve people better, close more deals, negotiate like a pro and handle awkward, stress situations with ease. Watch how to master conversations and high stakes negotiations with the right attitude and powerful dialogue so you can stay cool and in control to get the results you want with tenants and contract buyers.

Let the REIA community share whats-working-now insights and experiences on building and running a profitable real estate business so you can shave time off your learning curves and save money from costly mistakes.
See the meetings agenda schedule here.
REIA COMMUNITY EVENTS AND SUPPORT GROUPS
As an investor, you want to invest your time wisely for the biggest return on investment. So be sure to mark your calendar and attend our other REIA Community events to learn, have fun, and build profitable relationships and support groups:
Invest some time after the REIA meeting for the unofficial
Meeting After the Meeting
.
GIVE YOURSELF AN
EDGE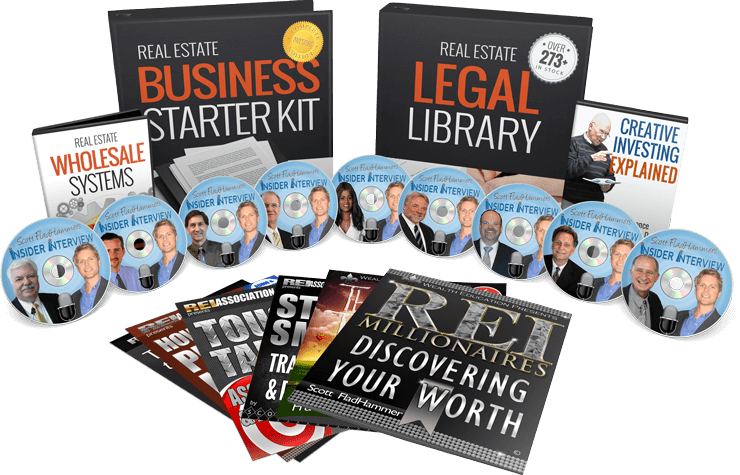 Get access to 50+ courses in the training academy when you invest in a REIA membership. Judge for yourself if the (ridiculously) low membership fee is worth everything
you see here