Investors Win at every
Fort Wayne REIA Meeting
Winning big is a theme at the Fort Wayne Indiana REIA™. Get your ticket as soon as the Saturday June 16th meeting starts for your chance to win one of many different door prizes.
MORE WAYS TO WIN BIG AT REIA COMMUNITY EVENTS
As an investor, you want to invest your time wisely for a big return on investment. So be sure to mark your calendar and attend our REIA Community events to learn, have fun, and build profitable relationships and support groups:

THIS MONTHS REIA MEETING
Saturday June 16th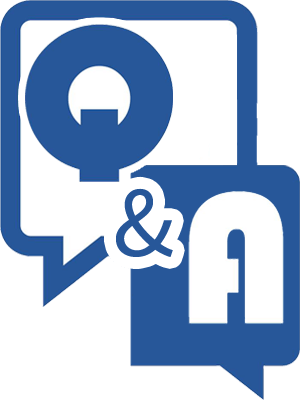 Privacy & Asset Protection is More Important Than Ever
Land Trusts are the cornerstone of financial security. And while many have heard of land trusts or "title holding trusts" but for most, how to work them is a secret. Including many attorneys . . . and that can be good for you!


Mr. Land Trust Randy Hughes has been a full time real estate investor since 1969, and real estate investing is still his primary source of income. He's been in the trenches with investors like you. After acquiring several properties Randy finally realized that he should take some time to learn how to protect those properties from frivolous lawsuits brought by deadbeats and their lawyers.

Randy has written extensively for local and national real estate publications and taught real estate classes at the University of Illinois, is a licensed Continuing Education Instructor for the Illinois Association of Realtors for 17 years and will teach you:
• How and when to use a Land Trust
• Using a Land Trust when selling on a contract to protect against buyer default
• 50 Reasons to Use a Land Trust
• What if your attorneys says Land Trusts are ineffective?
• Who should I use as my Trustee?
• How to link your Land Trust with other asset protection entities
• Using a Land Trust as a Pre-Nuptial Agreement, and more!

Learn the secrets of using land trusts to strategically protect privacy and shield assets. You'll discover how you can get time, freedom and peace of mind to fearlessly build your business without worrying you'll lose everything. Come to this unusual meeting and learn valuable information that will be useful in your real estate investing business.
Get the meeting schedule here and grab this month's REIA meeting meeting handout.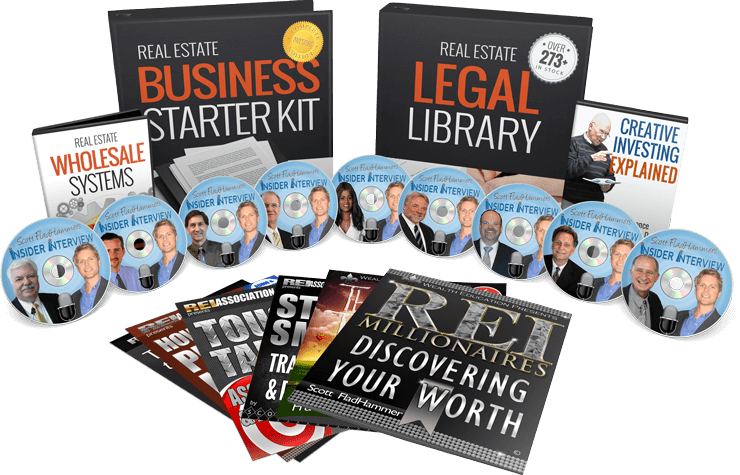 GIVE YOURSELF AN
EDGE
Get access to 50+ courses in the training academy when you invest in a REIA membership. Judge for yourself if the (ridiculously) low membership fee is worth
you see here