Fort Wayne Investors Win at Every
REIA Meeting
Winning big is a theme at the Fort Wayne Indiana REIA™. Get your ticket as soon as the Saturday July 20th meeting starts for your chance to win the Big Door Prize.
THIS MONTHS REIA
Fort Wayne REIA Meeting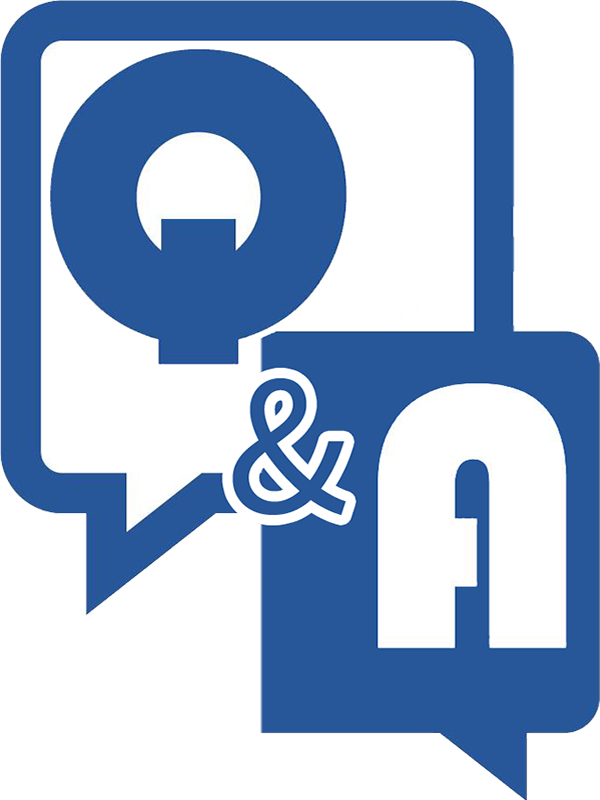 The New Opportunity in Opportunity Zones !
Are you ready for the new investing opportunities in our local real estate market? Hear how members are taking advantage of the new laws and deferring taxes. The benefits Opportunity Zones under the new tax bill are twofold: Sell your own assets and defer/step-up gain or set up an Opportunity Zone Fund and attract investors for qualifying low income properties.

Compared to a 1031 Exchanges to Qualified Opportunity Zone investments have a good chance of helping many real estate investors. Unlike a 1031 Exchange you can roll capital gains from anything other real estate or stocks into an Opportunity Zone Fund (aka an LLC that meets certain requirements) and defer the gain plus get a stepped up basis.

We will explain and analyze the benefit of both strategies. And members will give their first-hand experiences with both.

The educated investor will find great opportunities for huge profits as our real estate market shifts. Use the trade secrets of our REIA Community to see on what's working in our local market for massive success in real estate!

See the meetings agenda schedule here.
REIA COMMUNITY EVENTS AND SUPPORT GROUPS
As an investor, you want to invest your time wisely for the biggest return on investment. So be sure to mark your calendar and attend our other REIA Community events to learn, have fun, and build profitable relationships and support groups:
Invest some time after the REIA meeting for the unofficial
Meeting After the Meeting
.
GIVE YOURSELF AN
EDGE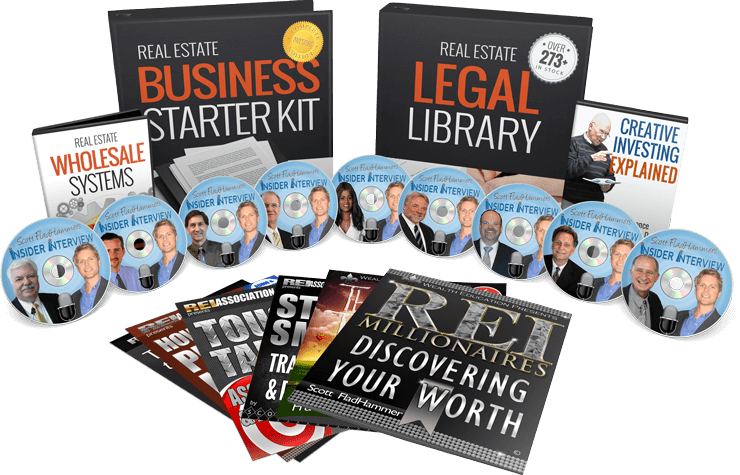 Get access to 50+ courses in the training academy when you invest in a REIA membership. Judge for yourself if the (ridiculously) low membership fee is worth everything
you see here