Investors Win at every
Fort Wayne REIA Meeting
Winning big is a theme at the Fort Wayne Indiana REIA™. Get your ticket as soon as the Saturday October 20th meeting starts for your chance to win one of many different door prizes.
MORE WAYS TO WIN BIG AT REIA COMMUNITY EVENTS
As an investor, you want to invest your time wisely for a big return on investment. So be sure to mark your calendar and attend our REIA Community events to learn, have fun, and build profitable relationships and support groups:

THIS MONTHS REIA MEETING
Saturday October 20th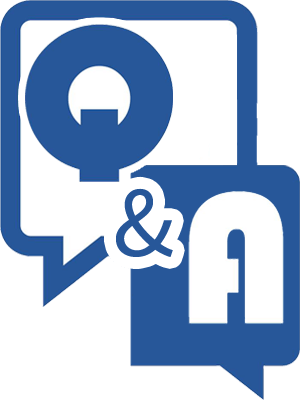 Using Creative Seller Financing for Bigger Profits + Faster Sales!
We will cover a little-used way to sell property with very little completion. Of 6,990 active listings March of last year, only 36 offered some type of seller financing. But the demand for seller financing is growing every day because buyers don't know how (or care) to improve their credit scores are not improving and bank restrictions are getting tighter.

In this multi-part series called Rent To Own Made Easy we will feature REIA experts in creative seller financing and how they get chunks of cash when they close, monthly cash flow during the term of the sale and a large paycheck cash-out at the back-end close.

By utilizing Rent To Own to get buyers into homes that don't qualify for conventional finance you can open doors to get more buyers, sell your properties faster and for more money, work efficiently with sellers, Hear from our specialists in seller financing starting this month with long-time REIA member investing in Ohio and Indiana Mike Paschall.
Get the meeting schedule here and grab this month's REIA meeting meeting handout.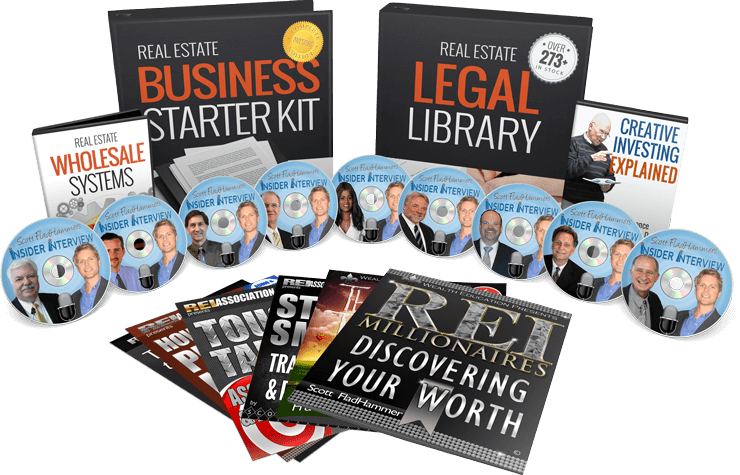 GIVE YOURSELF AN
EDGE
Get access to 50+ courses in the training academy when you invest in a REIA membership. Judge for yourself if the (ridiculously) low membership fee is worth
you see here