Promoting Excellence with the
Investors of the Year
Award
The 2019 REIA membership has several of the most skilled independent real estate investors in the country; in many niches of real estate, with a diverse background and intriguing stories of success. The Investors of the Year™ award recognizes the individuals who best displays professional ability, helps other investors in our community and sets a benchmark for newbies to strive for.
INDIANA'S 2019
INVESTOR OF THE YEAR
Based on research survey data and peer review voting we bestow the coveted Investors of the Year™ award May 18th at the Fort Wayne REIA meeting.
"Real Estate investors are the unsung heroes in communities actually dating back thousands of years. Without the entrepreneurial spirit of investors in America's housing and infrastructure our quality of living would default to a third-world country.
But because of massive regulations and governments lien on income the risk and action that investors typically are prepared to offer have been upended, or the investor takes his expertise to different markets. It is the Investor of the Year Award that acknowledges the efforts of knowledgeable and brave individuals who wisely invest their time, treasure and talent.
Scott FladHammer, Fort Wayne Indiana REIA president
INVESTOR OF THE YEAR NOMINATION
Know of a Investor who deserves recognition?
Are
you
a Investor that represents the profession?Nominate yourself or a your favorite Investor for the 2020 Investor of the Year™ award by
voting here
MORE AWARDS AND RECOGNITION
Success in real estate requires more than just courses and paperwork. Investors of all levels and styles need accountability, guidance and encouragement. REIA members get that and more through our Awards and Recognition programs:
Want to grow your portfolio? Here's the tool we use to manage income property professionally. Check it out and get our Landlord Survival Forms Free





GIVE YOURSELF AN
EDGE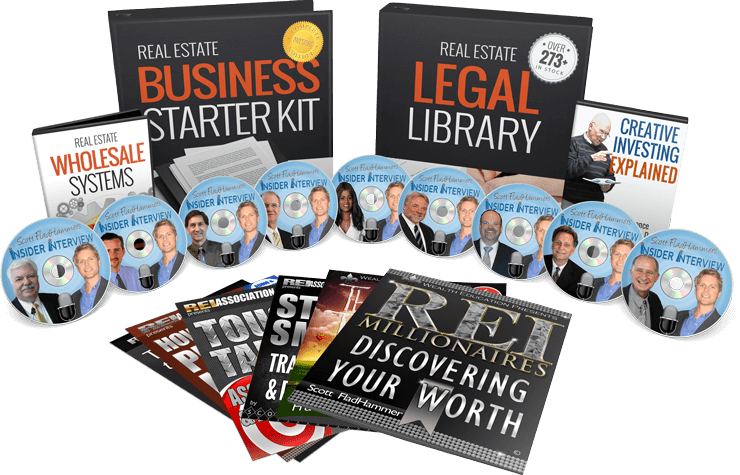 Get access to 50+ courses in the training academy when you invest in a REIA membership. Judge for yourself if the (ridiculously) low membership fee is worth everything
you see here