Special Meet ups
After the Meeting
Our REIA meetings bring together real estate investors from a wide variety of skill experience and areas of Indiana and different niches of real estate investing. The live Fort Wayne Real Estate Investor Meetings are being called "the best REIA meetings in Indiana" for both newbies and seasoned investor to get training, community and resources to connect, forge joint ventures, get real world education and "what's working today" strategies to succeed in real estate.
SPECIAL MEETING AFTER THE MEETING
In our fast paced culture face-to-face opportunities are still the best way to grow your network and support group to accelerate your success. The special time after the LIVE Main Event™ is often called 'The Magic Time' and the 'Special Meeting'.
These meetings after the main meetings are for Indiana REIA™ members and guests hang out talking and exchanging numbers and ideas. Many also meet for lunch or coffee for relationship building.
That is why and we believe 2019 will be the biggest year for investors who are plugged in and on the inside; with a solid support group and network that only your REIA can provide. If you are thinking about investing, come and talk to others who are doing it right in your area Saturday March 16th. You'll find both newbie investors and veterans who are friendly and enthusiastic about sharing and helping.
So be sure to allot some time to invest after the official REIA meeting for the Meeting After the Meeting.
If you have questions about the meetings or REIA membership or anything else along your road to riches, contact us here.
And be sure you attend our next main monthly meeting (you can see where as well as the agenda and topic here). Also check out our Landlord luncheon, Cashflow Games, and other local REIA meetups and support groups.
Keep Learning & Earning!
MORE REIA COMMUNITY EVENTS
As an investor, you want to invest your time wisely for a big return on investment. So be sure to mark your calendar and attend our other REIA Community events to learn, have fun, and build profitable relationships and support groups:

GIVE YOURSELF AN
EDGE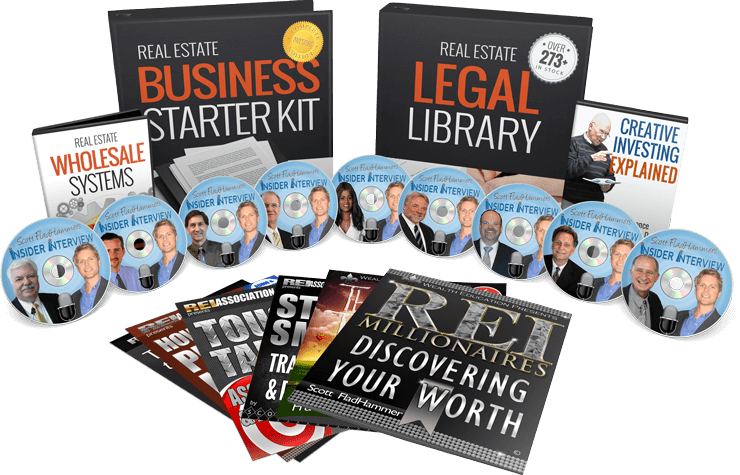 Get access to 50+ courses in the training academy when you invest in a REIA membership. Judge for yourself if the (ridiculously) low membership fee is worth everything
you see here
Want to grow your portfolio? Here's the tool we use to manage income property professionally. Check it out and get our Landlord Survival Forms Free