Investor Dream Team Building
How To Find And Vet Real Estate Agents in 2019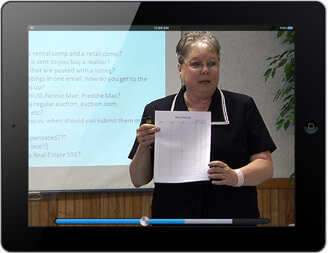 Get the Best Property Deals
The team-building process, which is one of the greatest strengths Indiana REIA™ has to offer its members, is the best way to find the best investment property deals.
During this fun group discussion we will tackle the problems investors have experienced with realtors and vice versa.

Whats Working Now
Learn the ideas that are working for investors in 2019 plus some new ones that most have not thought of before. Then have fun by sharing the best horror stories of agent and lender interactions.
Get detailed ideas on how to locate "investor-friendly" Real Estate Agents and how investors and realtors can "train" each other to develop a great working relationship.
Learn what brokers can and cannot do for you and how to find investor friendly brokers and what you can do to help your brokers and realtor help you get the best real estate investments.
Here's what you get…

Fast Track Course to Building Your Agent Team:

Identifying investor friendly agents vs. NON-investor friendly
How to Find and Vet Investor Friendly Real Estate Agents in 2019
Real life examples of Building your REI Dream Team
How to "train" an real estate agent to meet your needs
LENGTH:
77 Minutes
LEVEL:
Beginner to Advanced
INSTRUCTOR:
Kathy Selig

LOG IN for Building a Real Estate Dream Team

Building a REI Dream Team to find deals, fund, fix and manage property, and keep your sanity while holding or closing of your deals is the deal breaker for real estate investors and Landlords. Lone Rangers end up full of arrows, apathy and frustrations.

Just as REIA is a must-have for all real estate investors, finding, hiring and managing real estate investor-friendly agents is a must in 2019. Kathy has been a great resource for showing the membership how to do it.
Scott FladHammer, Indiana REIA™ president & editor
---
MEET THE PRESENTER
Kathy Selig received her broker's license and Accredited Buyer's Representative (ABR) certification (only about 2% of all agents have this designation). She specializes in working with buyers, and the vast majority of her clientele is investors. Her interest in investing comes from years of work with her husband and son who have their own home rehab company, Dreamkeeper Properties.
Prior to her real estate career, Kathy was a psychotherapist with her own counseling practice; skills that come in handy while working out tricky real estate deals. Her "spare" time is spent with 7 grandchildren.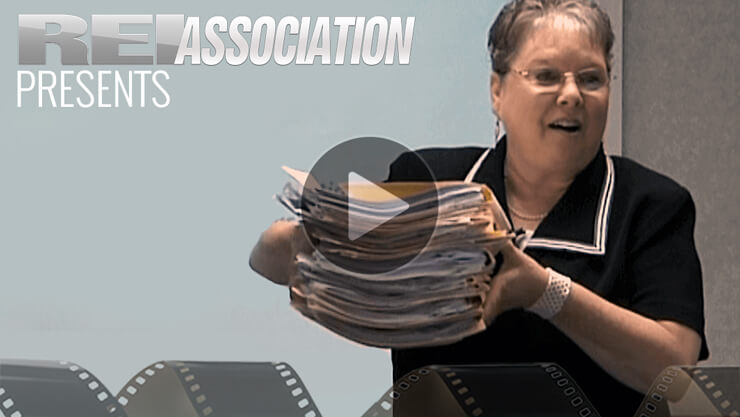 LOG IN for Building a Real Estate Dream Team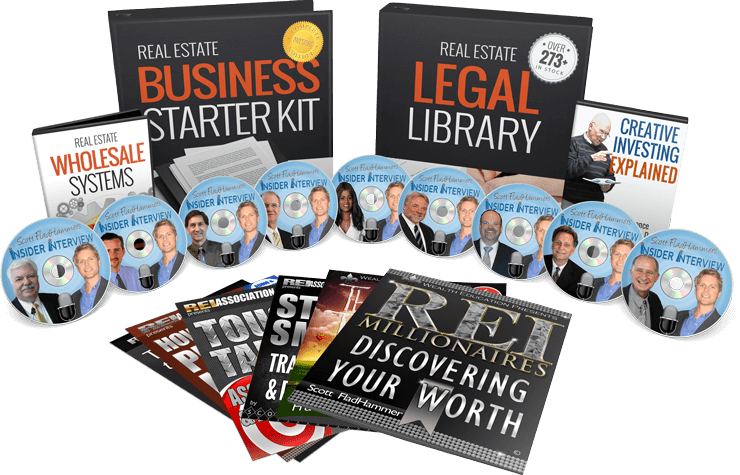 GIVE YOURSELF AN
EDGE
Get access to 50+ courses in the training academy when you invest in a REIA membership. Judge for yourself if the (ridiculously) low membership fee is worth
you see here
Want to grow your portfolio?
Here's the tool we use to manage income property professionally. Check it out and get our
Landlord Survival Forms Free