How Public Adjusters Increase Insurance Settlements for Real Estate Investors
WHAT IS A PUBLIC ADJUSTER?
A public adjuster is a State Licensed expert, who has knowledge and experience in Property Claim Adjustments. Public Adjusters can represent property owners if there is a dispute with the insurance company covering or denying a claim or dragging their feet.
They can handle all aspects of the claim but how exactly can real estate investors benefit from working with public adjuster…
HOW PUBLIC ADJUSTING BENEFITS REAL ESTATE INVESTORS
Filing the claim, getting the damage estimates, preparing necessary documents and negotiating with the Insurance company takes us away from our investing business. Public Adjusters can relieve property owners of the time consuming appointments, calls and paperwork.
WHAT YOU DON'T KNOW CAB COST YOU
Your real estate insurance agent is not against you. But sometimes their hands are tied. And no insurance company will tell you about that Public Adjusting is an option. Licensed insurance professionals that work for the public to represent policyholders when they've experienced damages or a loss.
Public Adjusters are highly regulated by the state in which they practice; who make sure that the P.A. is operating according to state standards and statutes.
Here's what you get…
Public Adjusting for Real Estate Investors including:

How to Negotiate Actual Cash Value Of Items
Actual Cash Value Vs Replacement Costs – Which To Have
How to Increase Your Insurance Claims Settlements & Save Money in 2018
Real life examples of Public Adjusting commercial and residential property insurance losses
LENGTH:
75 Minutes
LEVEL:
Beginner to Advanced
INSTRUCTOR:
Bill J. Watrude
LEARN: How Public Adjusters Can Benefits Real Estate Investors

MEET THE PRESENTER
William (Bill) J. Watrude is President and Founder of Disaster Adjusting and has been working in the property insurance field since 1980. Bill is now a Licensed Public Adjuster, Certified Appraiser, and a NAPIA Member. Over the years he has witnessed the industry changing drastically, watching the integrity of insurance companies and their adjusters dissipate. Insurance companies began adding programs with preferred vendors to ensure their control and to minimize their payouts.
After his retirement from insurance restoration, Bill chose to become a full-time public adjuster where his experience and skills would be best utilized to benefit the insured. His company has continued to grow with the same principles and integrity it started with, by keeping the policy holder first and helping them through what may be the worst catastrophe they will ever experience.

LEARN how Public Adjusting Benefits Real Estate Investors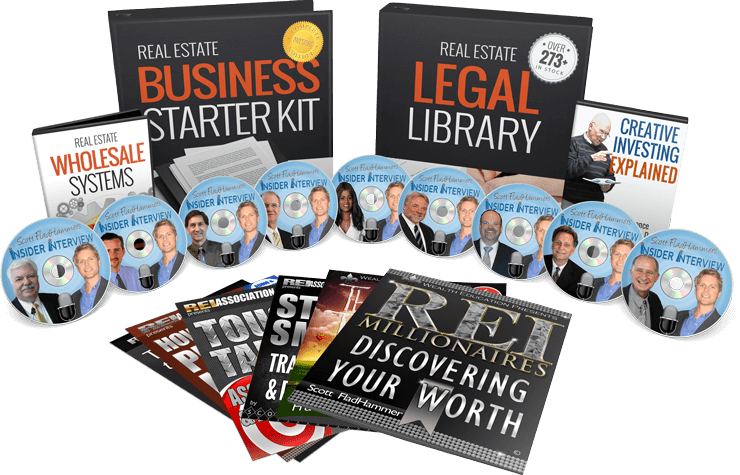 GIVE YOURSELF AN
EDGE
Get access to 50+ courses in the training academy when you invest in a REIA membership. Judge for yourself if the (ridiculously) low membership fee is worth
you see here