The Power of Fort Wayne's
2018 Real Estate Investors Association™ Meeting
GREAT FOR NEWBIES & PROS
The Fort Wayne Indiana's premier Real Estate Investors Association™ is perfect for those who want to network & learn from top named expert speakers and educators, and make money in real estate. You get access to the tremendous training and resources and meet other like-mined Real Estate Investors and expert speakers:

Discuss properties on the market, your deals and paperwork
Grow and bullet-proofing your assets and lower your taxes
Reasons for choosing particular entities and niches
Analyze the best real estate business models
What's-working-now strategies and more!

THE REIA MEETINGS
Fort Wayne Indiana's Real Estate Investors Association will present another outstanding Live Main Event™ for Real Estate Investors Saturday January 19th.
For example, if you are selling a house, or looking for private money or want to build a big buyers list… This is the place. Bringing flyers and business cards to hand out is a great way to get the word out about what you want to do in real estate.
WE ACTUALLY DO THIS STUFF
Right here in Indiana. And we're showing you how. So if you're new to real estate rest easy know we got your back. Now you can bypass the land mines and learn what really works (verses what they show on TV).
Don't Wait Any Longer! To get started simply select which membership level you want here. Then we will send you our New Member Fast Track Jump Start and access to the online academy so you can start learning in a few minutes from now!
THE ASSOCIATION EQUATION
The Association Equation™ is a proven formula, and updated for 2018, so you can quickly master the key areas of real estate: buying, selling, managing, and marketing. And it works!
Want Proof?
See our thriving Fort Wayne real estate investor's community and success stories here
Do you have a success story or REIA review? We love to hear it and share with others to inspire and expand your circle of influence. Share your story. Look forward to connecting.
Want to grow your portfolio?
Here's the tool we use to manage income property professionally. Check it out and get our
Landlord Survival Forms Free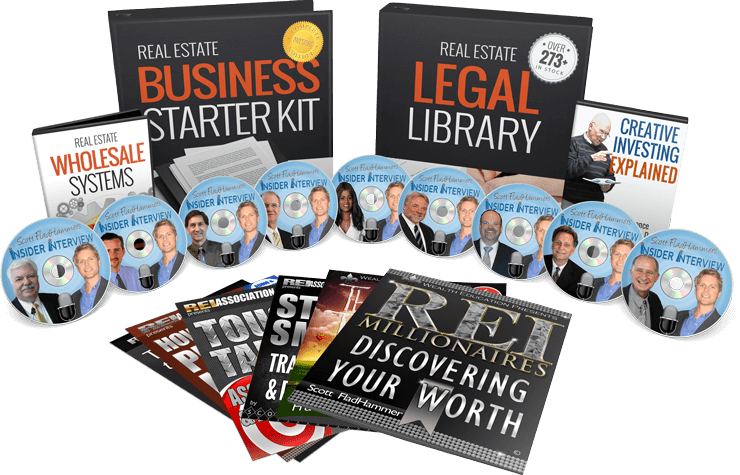 GIVE YOURSELF AN
EDGE
Get access to 50+ courses in the training academy when you invest in a REIA membership. Judge for yourself if the (ridiculously) low membership fee is worth
you see here