How to Figure Fort Wayne Investment Property ROI
Do Your Numbers Make Cents?
If you are ever unsure of pulling the trigger on a deal, here is a two step process to remove any fear:
STEP ONE: Figure the Investment Property ROI
STEP TWO: Don't Get Step One Wrong
You real estate Return On Investment (ROI) also called cash on cash, is a simple way to determine whether your real estate investment will yield you your profit criteria.
PROFIT CRITERIA FOR INVESTMENT PROPERTY ROI
If you are investing in real estate in your S-IRA you should aim to at least triple the S&P 500 Index (most full time investors do far more than that).
If you're investing outside your IRA you should double your net-worth every year. But how do you know what your numbers are if you can't figure the investment property ROI? That's where this training comes in.
DETERMINING INVESTMENT PROPERTY ROI
In this detailed live class you will learn the best way to figure if the deal you are considering is really a deal. You get an in-depth discussion on how successful investors apply this vital measurement known as "Investment Property ROI".
By the end of this 30 minute lesson, you'll have everything you need to be confident in analyzing your real estate investing flip property and long-term buy-n-hold property.
HERE IS A SAMPLE OF WHAT YOU GET:

The 3 Key Real Estate Investing Definitions
How to calculate your Investment Property ROI
Learn the two separate returns to rental properties
Why R.O.I. values are not fixed & how you can improve them
FORMAT:
Audio MP3 Download
HD Video Download
Investment Property ROI Whitepaper
LENGTH:
30 Minutes
LEVEL:
Beginner to Advanced

LOG IN for DETERMINING INVESTMENT PROPERTY ROI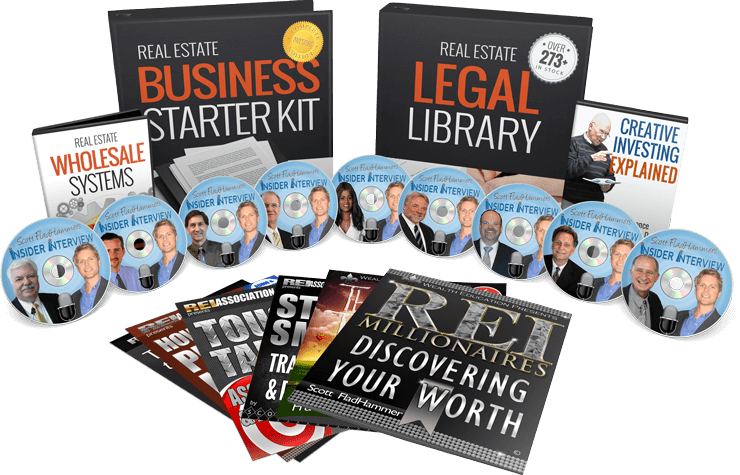 GIVE YOURSELF AN
EDGE
Get access to 50+ courses in the training academy when you invest in a REIA membership. Judge for yourself if the (ridiculously) low membership fee is worth
you see here