Proven Strategies to Find, Fund & Flip
Fort Wayne Commercial Real Estate
Real Life Monopoly in Any Market
"it's not about being at the right place at the right time, it's about having the right knowledge at the right time."
Join the smartest investors online and off at IndianaREIA™ to quickly learn commercial real estate due diligence, financial analysis, funding and holding or flipping.
Start Doing What Only Very Few in the Industry is Doing!
Learn the guarded strategies and this unique commercial niche that will take your investment portfolio a whole direction towards larger profits with less work.
TIMELY COMMERCIAL REAL ESTATE
TRAINING COVERS:
Use a "walk in strategy" to pre-screen deals
Never before heard of strategies in Commercial Real Estate
Buy a motel (like buying a house) making 5-10k a month from the start
FORMAT:
HD Video
Training Notes
Audio MP3 Download
LEARNING TIME:
75 Minutes
LEVEL:
Beginner to Advanced


LOG IN

FOR REAL LIFE MONOPOLY IN COMMERCIAL REAL ESTATE: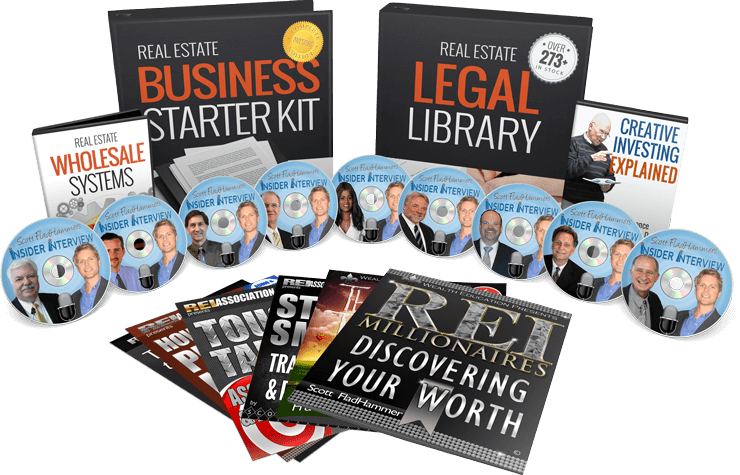 GIVE YOURSELF AN
EDGE
Get access to 50+ courses in the training academy when you invest in a REIA membership. Judge for yourself if the (ridiculously) low membership fee is worth
you see here