Fast Cash Flipping Mobile Homes
No Competition. Small Investment.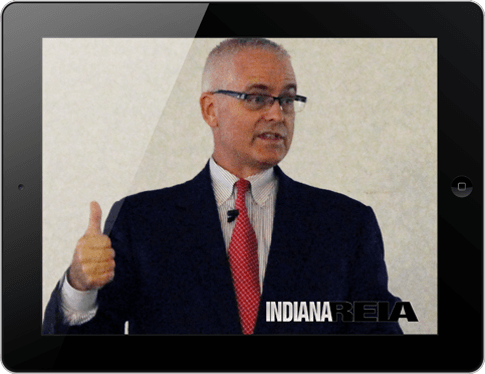 SMALL MARKET. BIG RETURNS.
Mobile homes are a different kind of animal that has very unique features for profit and a promising future for our economy because of affordable housing.
Compared to real estate it takes very little cash to engage in projects, the profit margins are significantly higher, the turnaround time is quicker by far, and the risk minimal.
FAST CASH FLIPPING MOBILE HOMES
So how can buying and selling mobile homes make significant profits for savvy investor? Because there is rarely any competition for the business. Flipping mobile homes is also very easy: there are no surveys and no boundary's.
Investors also save on title work because it is personal real estate it sells with simple bill of sale. And during the slow times mobile homes suffer nearly as much volatility as conventional real estate.
PAY TO PLAY
Probably the biggest advantage over conventional real estate investing is the kind of money it takes to participate in this type of investment. The turnaround time can be quicker and minimize the risk
The acquisition costs mobile homes are extremely low. However, the profit margins can be the same as flipping stick built houses. This allows investors with little funds to get started in real estate. And it allows the more successful investors to do multiple deals simultaneously

FIND A PLACE TO PARK
Flipping mobile homes opens up doors to amass the money needed to step up to a mobile home park. Flipping mobile homes also gets you in front of park operators and owners who may be looking to sell.
START MAKING MONEY WITH MOBILE HOMES YOURSELF
Get a thorough understanding of how and why the Mobile Home Flipping business is so lucrative from two experts in the field who became financially independent in four years buying and selling mobile homes.
Here's what you get…

The 2019 Flipping Mobile Homes Event Includes:

Sell "as is" verses fixing up
Working with Park Managers
Why used homes offer the biggest bang for the buck
Ways to stretch the profit margins significantly higher
How the turnaround time can be quicker and minimize the risk
How to find the find the home, sell the home and finance the home
How to determine the purchase price, sale price and structure the deal
Money making questions to ask when negotiating with buyers and sellers
Recent real world buy and sell examples– just like a car, motorcycle, or boat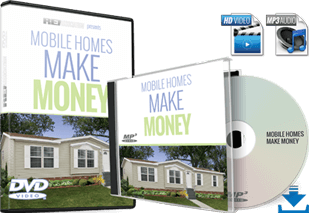 LENGTH:
95 Minutes
LEVEL:
Beginner to Advanced
INSTRUCTOR:
Jerry Lucker & Robert M. Burns
LOG IN for Fast Cash Flipping Mobile Homes

LIVE MAIN EVENT
Fast Cash Flipping Mobile Homes
First, because this is a misunderstood investing niche so there's rarely any competition for the business. But long-term our new economy has created a huge opportunity to flip mobile homes for decades to come.

Because getting involved with mobile home buying and selling has a low barrier of entry it can provide financially independence because of the quantity of deals an investor can do.
Scott FladHammer, Wealth Education™
---
MEET THE PRESENTERS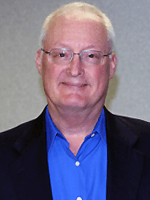 Jerry Lucker
Originally interested in a real estate career, he became involved with mobile home buying and selling in 2002, at age 54. At that time was close to broke after betting (and losing) the farm on a previous business venture. Within the next four years made and invested enough money buying and selling mobile homes to become financially independent. In addition to teaching others how to be successful, still works the business to this day.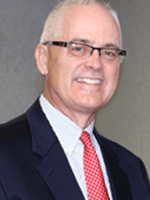 Robert M Burns
Commercial real estate broker for over a quarter century, had a #1 Google ranked website for a niche in the real estate business. Computer savvy and a marketing professional in several businesses brought Mobile Homes Make Money LLC into the modern era with computer and internet skills.
Both also like traditional real estate and now have a nice portfolio of income producing properties, all purchased with the profits made from flipping mobile homes in parks. Check out the Insider Interview™ Scott FladHammer did with Jerry and Robert here »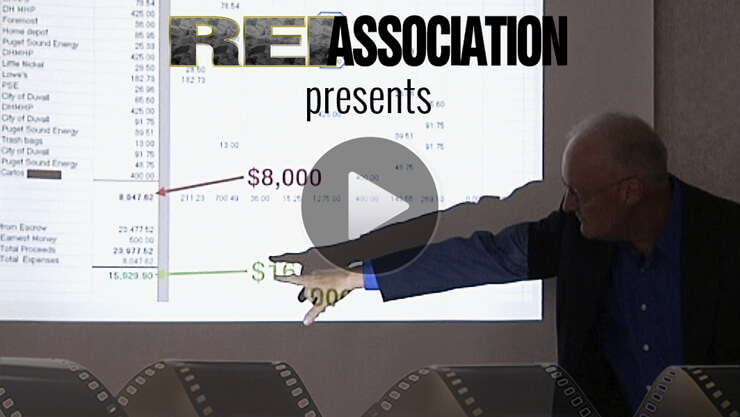 LOG IN for Building a Real Estate Dream Team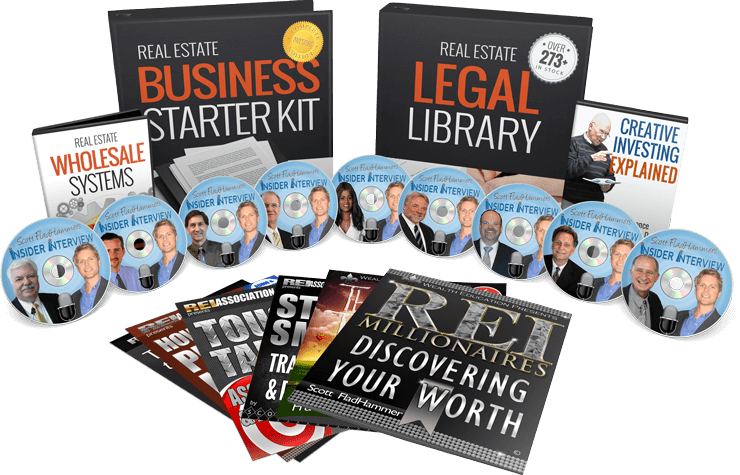 GIVE YOURSELF AN
EDGE
Get access to 50+ courses in the training academy when you invest in a REIA membership. Judge for yourself if the (ridiculously) low membership fee is worth
you see here
Get this course…
AT A DISCOUNT!

As a courtesy to Indiana REIA™ Jerry and Robert have extended the special offer price and bonuses they made at the LIVE Main Event™ (which sold out). Now you can learn the exact steps they use for big profits Flipping Mobile Homes.
GET WHAT YOU NEED NOW
Order the course before the special 2019 REIA pricing discount ends. Invest in yourself by ordering now so you're armed with everything you need to make money and have fun in real estate.
YES! I want the course, Jerry and Robert's coaching, the bonuses and the special 2019 REIA discount price. Please contact me as soon as possible!