Analyzing Creative Real Estate Deal Structuring
Analyzing Deals & Negotiations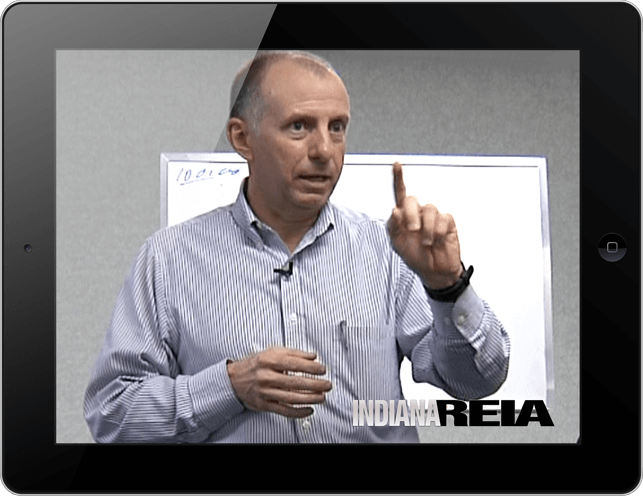 Determining Deals from Dogs in 2019
If you do not know if a property is really a deal or a dog you will always be afraid of pulling the trigger on deals.
Instead of getting to the closing table, and a fat paycheck, you will find something wrong with the deal, the timing, the area or the seller.
In short: you will suffer from paralysis of analysis.
SHADOW TWO SEASONED INVESTORS
Banks just are not lending to real estate investments these days. But Indiana REIA™ members Jay Redding and Kolin Young have fun and made money doing real estate deals that do not require a bank. The deals are also structured to use none, or very little, out of pocket money from the investor.
During this training course these seasoned investors will pull back the curtain to show how they structure the deals and what they say to sellers to get to a 'YES' for a win/win deal, from the traditional land contracts to unbelievable wild deal structuring.
ANALYZE AND CONSTRUCT GREAT DEALS
Learn how to analyze and construct deals that are a win-win for you and as well as the seller by creatively constructing deals from little-known real estate options:

Get multiple ways to creatively structure deals
Get step-by-step details to cover all your bases
Detailed plan to know if a property is worth your time
Learn the four critical steps of a quality income stream

In 2019 experience in multiple ways to creatively structure deals, including no money down deals, will separate profitable investors from those that struggle.
Analyzing Creative Real Estate Deal Structuring
Learn these often overlooked techniques so you can have multiple ways to creatively structure deals. You will gain valuable insights on from the traditional land contracts to unbelievable wild deal structuring. These golden nuggets have been used by professional investors for decades but are especially useful in 2019.
Here's what you get…

This Training for Big Profits Using Creative Real Estate includes:
How to Quickly Qualify the Seller
Analyzing Creative Real Estate Deal Structuring
Real life examples to evaluate the quality of the income stream
How to Analyzing Deal Options, Hidden Expenses & Negotiations
LENGTH:
91 Minutes
LEVEL:
Beginner to Advanced
INSTRUCTOR:
Jay Redding & Kolin Young
LOG IN for Analyzing Creative Real Estate Deal Structuring

When you can confidently and quickly consider, evaluate and figure out what makes a profitable deal you can write your own paychecks. Exercise your wrist muscle by writing offers and you will be in the best financial shape of your life.

Scott FladHammer, Wealth Education™
---
MEET THE PRESENTERS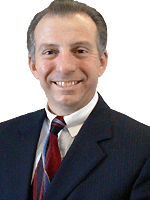 JAY REDDING received his Bachelor of Science Degree in Physical Education with a minor in Science from Taylor University in 1982, a Master's Degree in Physical Education with an emphasis in human performance in 1984 and a Certified Medical Representative (CMR) Distinction in 1997. He coached track and field collegiately for 5 years and has won numerous regional and national awards over his 17 years of experience as a pharmaceutical sales representative.
Jay began his real estate investing career at the beginning of 2005. He has been a full time investor since 2007. His business focus and specialized knowledge is in rehabs, lease options, rentals, fix and flips, discounted turnkey cash flowing properties for passive investors, wholesale properties, self-directed IRA investing and basic asset protection. In addition, he is a managing member in two commercial projects. In his spare time he enjoys sports, fishing, hobby farming and running.
"If you are currently investing in real estate or want to learn to invest in real estate, there is no better place than the REI Association to learn, network and grow your business with some of the most successful real estate investors in Indiana. If you want to learn how to be a successful real estate investor, this is where you need to be."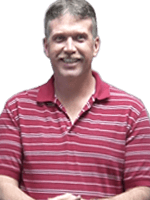 KOLIN YOUNG
Kolin grew up very poor one of 8 children in a 3 bedroom one bath 750 square-foot house. Owner of Kolin Young and Sons Properties, Kolin has purchased over 130 properties and currently owns and manages 100 properties. Kolin's favorite aspect of real estate is of rehabbing, "I love polishing an old gem someone else has disposed of and make it a cash flow machine" . In his spare time he enjoys classic cars and wood crafts.
Check out Jay and Kolin's Indiana REIA™ Community Showcase to learn more about them and possible joint venture opportunities here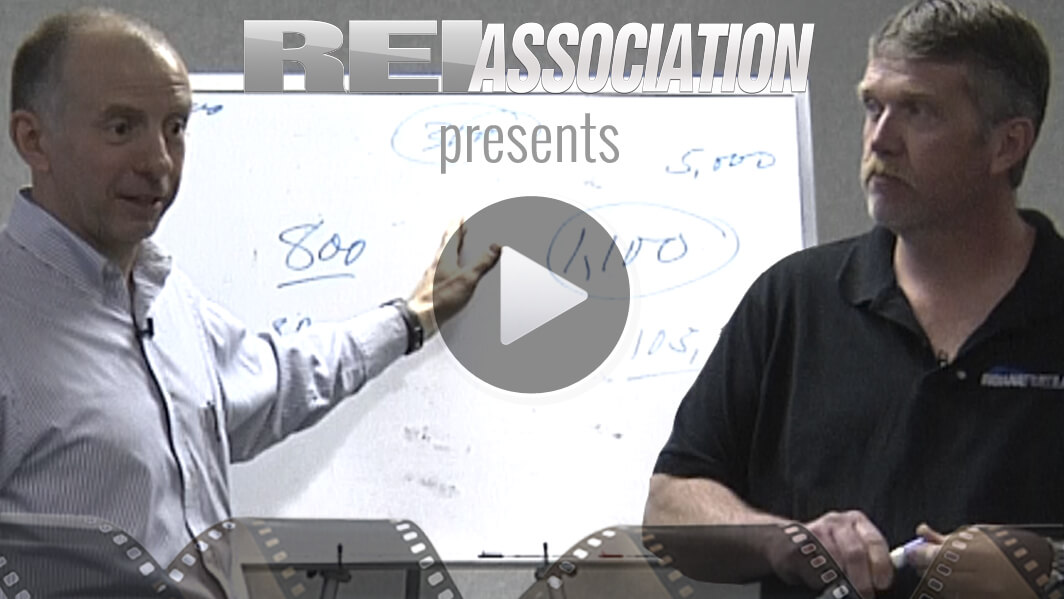 LOG IN for Analyzing Creative Real Estate Deal Structuring: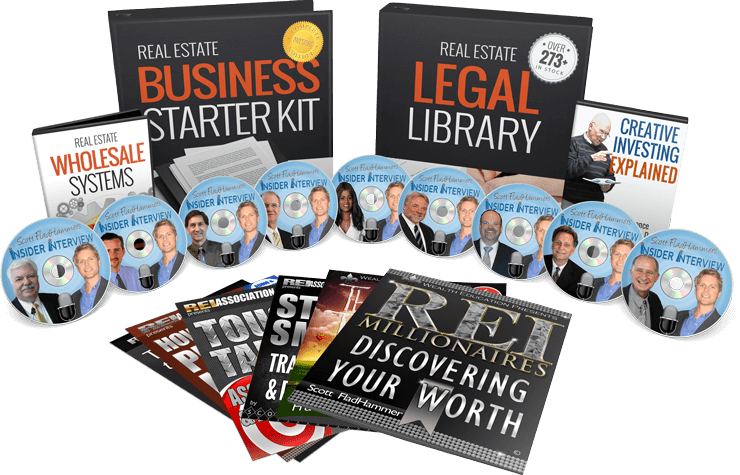 GIVE YOURSELF AN
EDGE
Get access to 50+ courses in the training academy when you invest in a REIA membership. Judge for yourself if the (ridiculously) low membership fee is worth
you see here