In-Depth Real Estate Calculations, Definitions and Examples
Learning how to calculate real estate investments is a fundamental key to your real estate investing business.
And when you see real life examples of profits and problems you can quickly learn to figure out that most important question:
Is this deal is really a deal?

When you know how to do these simple (but vital) calculations, your real estate return on investment (ROI) is as simple as determining which real estate investment will yield you the most profit and then confidently pull the trigger and write an offer.
So how do you calculate your real estate investments potential?
Use these three real estate investing calculations:

Cap Rate – Capitalization Rate Explained
Using NIM to Estimate a Property's Value Calculating
NOI – Net Operating Income
FORMAT:
Detailed Article
LENGTH:
15 minutes to read
LEVEL:
Beginner to Advanced
LOG IN TO LEARN
EXACTLY HOW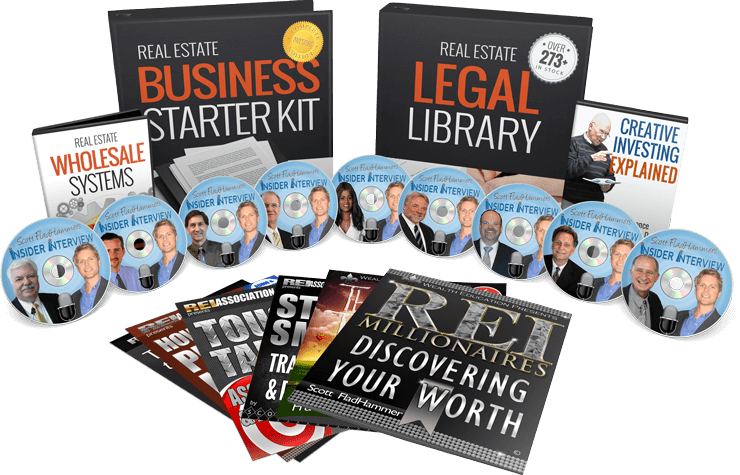 GIVE YOURSELF AN
EDGE
Get access to 50+ courses in the training academy when you invest in a REIA membership. Judge for yourself if the (ridiculously) low membership fee is worth
you see here