YOUR BUSINESS CREDIT
for Bigger Profits and Better Financing
How to get it and use it 2019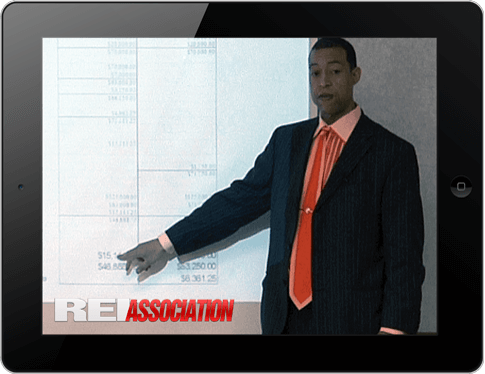 MORE OPPORTUNITIES
New startups and seasoned business alike have a tough time building business credit in order to obtain the best financing. Government business loans are available even without collateral; but you still must have business credit.
In 2019 investors must, at minimum, know how to check, build and maintain business credit.
THE DEALS ARE OUT THERE
However, many investors do not have the capital to purchase the great deals that pop up weekly. Waiting only make it more difficult because lenders and credit companies will see you have been incorporated for years but no positive reporting has been done. That is a huge red flag.

WHAT'S IN A NAME: Make sure all your vendors and suppliers report your business information from business transactions exactly the same. Failure to do so will result in a much lower business credit score than your deserve.
IMPROVED FINANCIAL FITNESS WITH BUSINESS CREDIT
As a real estate professional a comprehensive real estate consulting and mentoring services. For the best small business credit lines, residential and commercial mortgages, and a variety of additional real estate services ask us who we recommend.
BUSINESS CREDIT FOR REAL ESTATE INVESTING
Get a true top-to-bottom education in the world of real estate investing in a friendly, pragmatic manner that takes the mystery out of the world of real estate, giving anyone the opportunity to excel.
Personal finance education provides new and experienced investors with a greater opportunity to take control of your financial well-being and investments.
IT IS POSSIBLE – THIS WILL HELP
It is possible to live more financial secure lives, regardless of surrounding economic conditions and this rock-solid training will help REIA members both new and experienced.
The training offers practical, hands-on financial education that shows how to thrive in today's economy.
---
Here's what you get…

Get this practical financial education for building and using business credit:

How to get business loans with bad credit and no collateral
Using business credit effectively in 2019
Real life examples of making more money using Business Credit
Detailed Steps to Obtaining Business Credit
How to get Overdraft Lines
LENGTH:
96 Minutes
LEVEL:
Beginner to Advanced
INSTRUCTOR:
Wayne Turner
LOG IN for Make More Money Using Business Credit for Investing

Where most investors go wrong is underestimate the power that credit and credibility can have on your business. The business owners who understand some simple rules about credit, credibility and fostering lend-ability will easily secure the financing necessary to get deals done faster in 2019.
Scott FladHammer, Wealth Education™
---
MEET THE PRESENTER
Wayne Turner is a nationally active motivational speaker, educator, licensed loan officer and licensed Realtor. He heads The Wayne Turner Group, a consulting service committed to providing financial fitness education and real estate investment instruction to people from all walks of life.
In addition to consulting and mentoring services, The Wayne Turner Group offers small business credit lines, residential and commercial mortgages, and a variety of other financial and real estate services. Wayne is actively involved in providing financial education outreach via presentations on a number of timely topics.
While other consultants strive to become real estate or personal finance "gurus", Wayne wants to be "the person you see when you're done with the gurus." He specializes in providing personal, hands-on mentoring and assistance to help others implement smart real estate investment strategies. He considers himself a catalyst capable of inspiring real action on the part of new investors.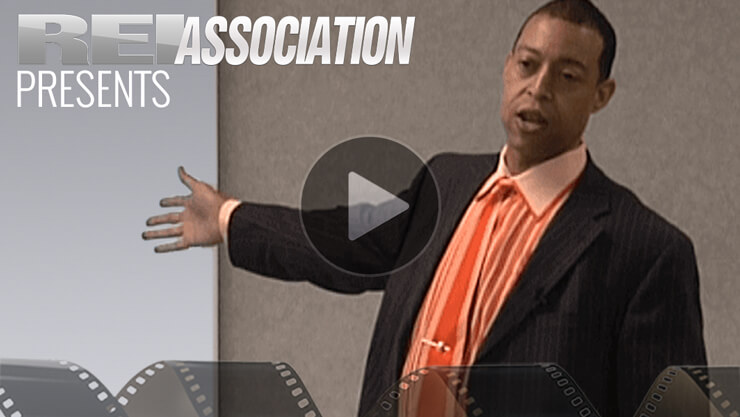 LOG IN for Building Business Credit for Bigger & Better Investing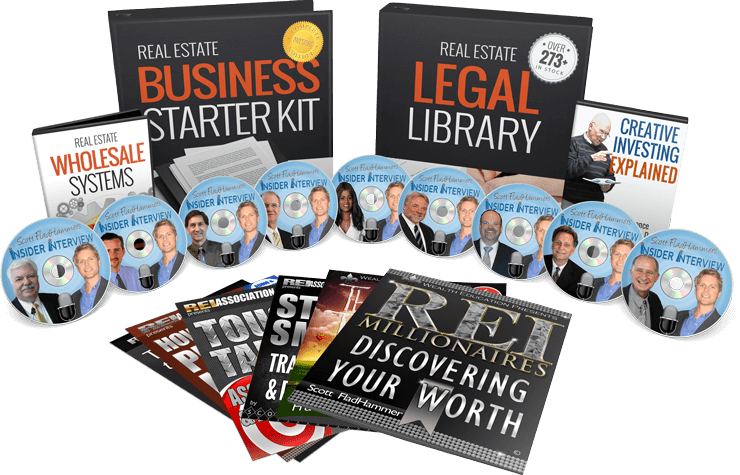 GIVE YOURSELF AN
EDGE
Get access to 50+ courses in the training academy when you invest in a REIA membership. Judge for yourself if the (ridiculously) low membership fee is worth
you see here
Get this course…
AT A DISCOUNT!

As a courtesy to Indiana REIA™ Wayne Turner is offering a special introductory price and bonuses. Now you can learn the exact steps used for big profits in real estate learn how to get a new start up business loans, even with no collateral.
GET WHAT YOU NEED NOW
Order the course before the special 2019 pricing discount ends. Invest in yourself by ordering now so you're armed with everything you need to make money and have fun in real estate.
YES! I want the course, Wayne's coaching, bonuses and the special 2019 REIA discount price. Please contact me as soon as possible!