This Months Special Big Door Prize Giveaway
Saturday June 15th


A WINNER AT EVERY MEETING
At the Welcome Table you'll see the smiling faces of REIA members and alumni who will check you in, give you a this month's meeting schedule
and give all members a ticket for this months Big Door Prize giveaway.
The Saturday June 15th Big Door Prize Giveaway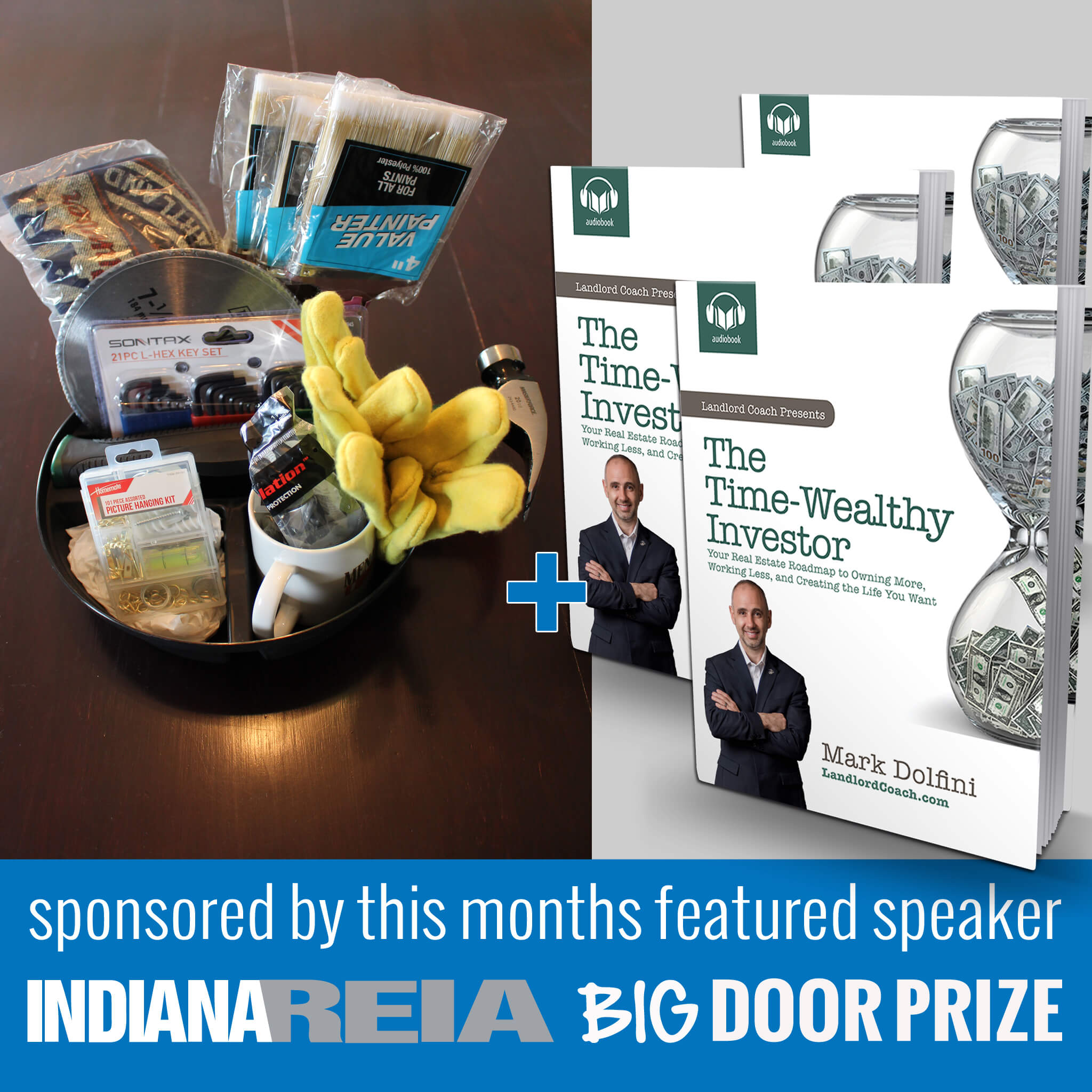 You'll also find many people talking about real estate and exchanging information on deals. This is a great time to ask questions, get recommendations, tell others what you're looking to do in real estate, and pass out flyers and business cards.
And while we're talking about gifts you can also give the gift of education with an Indiana REIA™ Gift Membership (details here).
about the Saturday June 15th
LIVE Main Event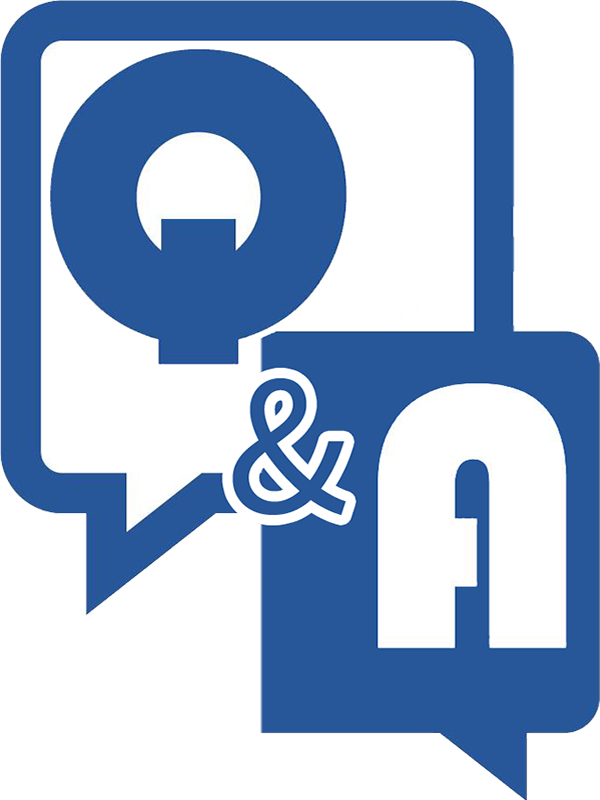 Rehabbing Made Easy – Quickly Pre-screen, Inspect and Analyze Property to Keep or Flip!
Are you ready for the new changes in our real estate market? Come hear step by step how mastered the art and science of the now glamorized property renovation. Only this meeting leaves out the TV drama and delivers how to do real-world rehabs in Indiana and Ohio by a full time investor since 2004.

Entertaining and very informative Mike Paschall will teach how to analyze the numbers to evaluate a property accurately + quickly fort buy-and-hold income property, for retail flipping and for wholesaling. Fix up properties for about 50% less than regular contractor prices.

Whether you keep or assign your deal if you don't know the local methods for figuring MOA, ARV, and how much to pay in your specific market you'll lose credibility and deals (and burn up your buyer's lists).

The educated investor will find great buying opportunities for huge profits as our real estate market shifts. Use the trade secrets of this month's Community Showcase member on what's working to take advantage of the coming changes for your future massive success!

DETAILS, AGENDA AND TOPIC

The Saturday June 15th main monthly meeting consists of four key elements, each help real estate investors and entrepreneurs overcome fears and take action by providing the education, community and resources to master real estate and achieve financial independence.
You can hear about the REIA meetings by playing the audio below the see all the meeting details, agenda and topic here »

REIA COMMUNITY EVENTS AND SUPPORT GROUPS

As an investor, you want to invest your time wisely for the biggest return on investment. So be sure to mark your calendar and attend our other REIA Community events to learn, have fun, and build profitable relationships and support groups:
Invest some time after the REIA meeting for the unofficial
Meeting After the Meeting
.
See you Saturday June 15th!

Our proven ASSOCIATION EQUATION for success in real estate TRAINING + COMMUNITY + RESOURCES is yours for unlimited access to keep forever!