This Months Special Big Door Prize Giveaway
Saturday October 20th
A WINNER AT EVERY MEETING
At the Welcome Table you'll see the smiling faces of REIA members and alumni who will check you in, give you a this month's meeting schedule
and give all members a ticket for this months Big Door Prize giveaway.
BIG DOOR PRIZE GIVEAWAY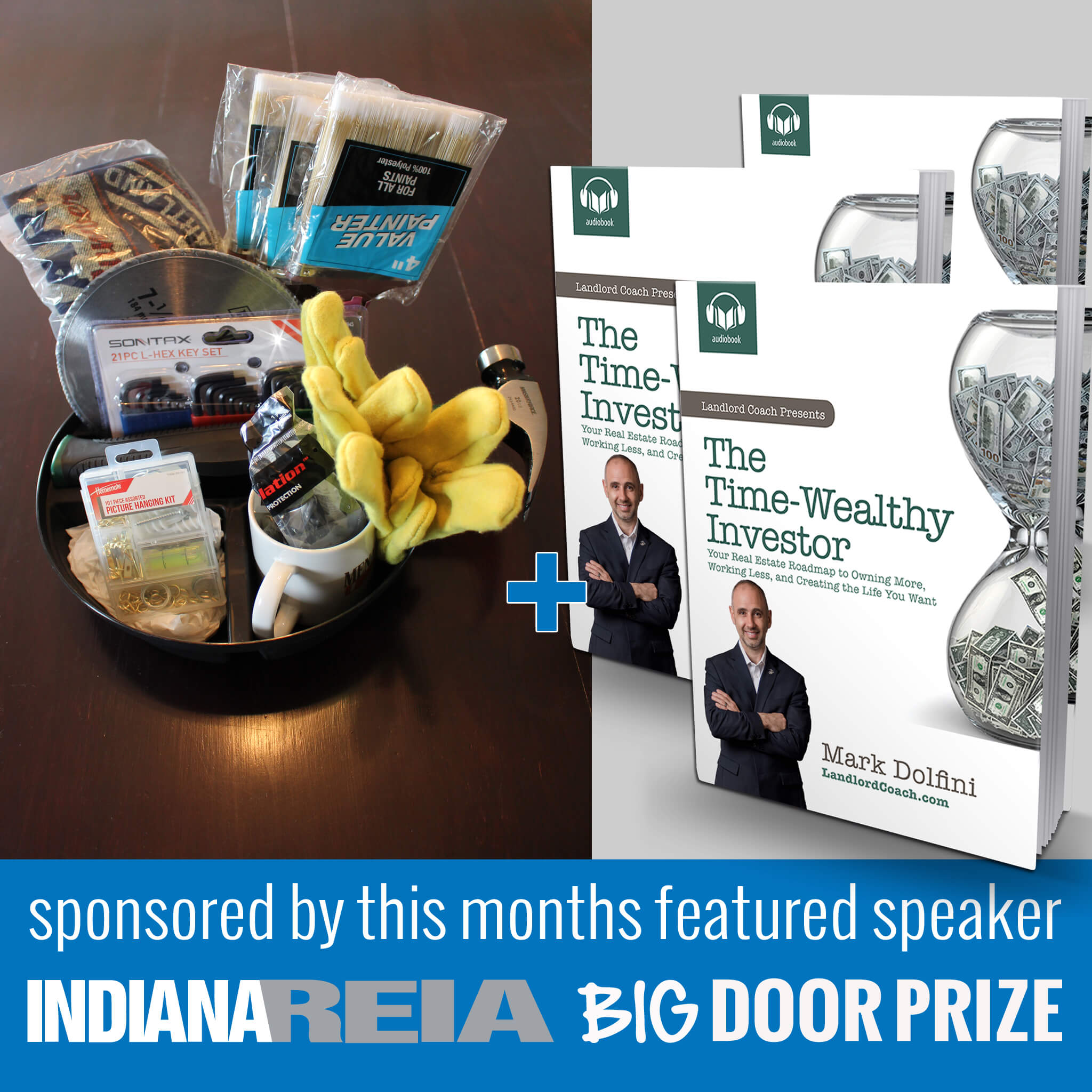 You'll also find many people talking about real estate and exchanging information on deals. This is a great time to ask questions, get recommendations, tell others what you're looking to do in real estate, and pass out flyers and business cards. And while we're talking about gifts you can also give the gift of education with an Indiana REIA™ Gift Membership (details here)..
Saturday October 20th LIVE Main Event™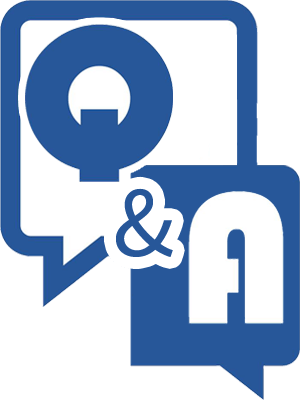 Using Creative Seller Financing for Bigger Profits + Faster Sales!
We will cover a little-used way to sell property with very little completion. Of 6,990 active listings March of last year, only 36 offered some type of seller financing. But the demand for seller financing is growing every day because buyers don't know how (or care) to improve their credit scores are not improving and bank restrictions are getting tighter.

In this multi-part series called Rent To Own Made Easy we will feature REIA experts in creative seller financing and how they get chunks of cash when they close, monthly cash flow during the term of the sale and a large paycheck cash-out at the back-end close.

By utilizing Rent To Own to get buyers into homes that don't qualify for conventional finance you can open doors to get more buyers, sell your properties faster and for more money, work efficiently with sellers, Hear from our specialists in seller financing starting this month with long-time REIA member investing in Ohio and Indiana Mike Paschall.
DETAILS, AGENDA AND TOPIC
The Saturday October 20th main monthly meeting consists of four key elements, each help real estate investors and entrepreneurs overcome fears and take action by providing the education, community and resources to master real estate and achieve financial independence.
You can hear about the REIA meetings by playing the audio below the see all the meeting details, agenda and topic here »
MORE REIA COMMUNITY EVENTS
As an investor, you want to invest your time wisely for a big return on investment. So be sure to mark your calendar and attend our other REIA Community events to learn, have fun, and build profitable relationships and support groups:

See you Saturday October 20th!

Our proven ASSOCIATION EQUATION for success in real estate TRAINING + COMMUNITY + RESOURCES is yours for unlimited access to keep forever!