This Months Special Big Door Prize Giveaway
Saturday June 16th
A WINNER AT EVERY MEETING
At the Welcome Table you'll see the smiling faces of REIA members and alumni who will check you in, give you a this month's meeting schedule
and give all members a ticket for this months Big Door Prize giveaway.
BIG DOOR PRIZE GIVEAWAY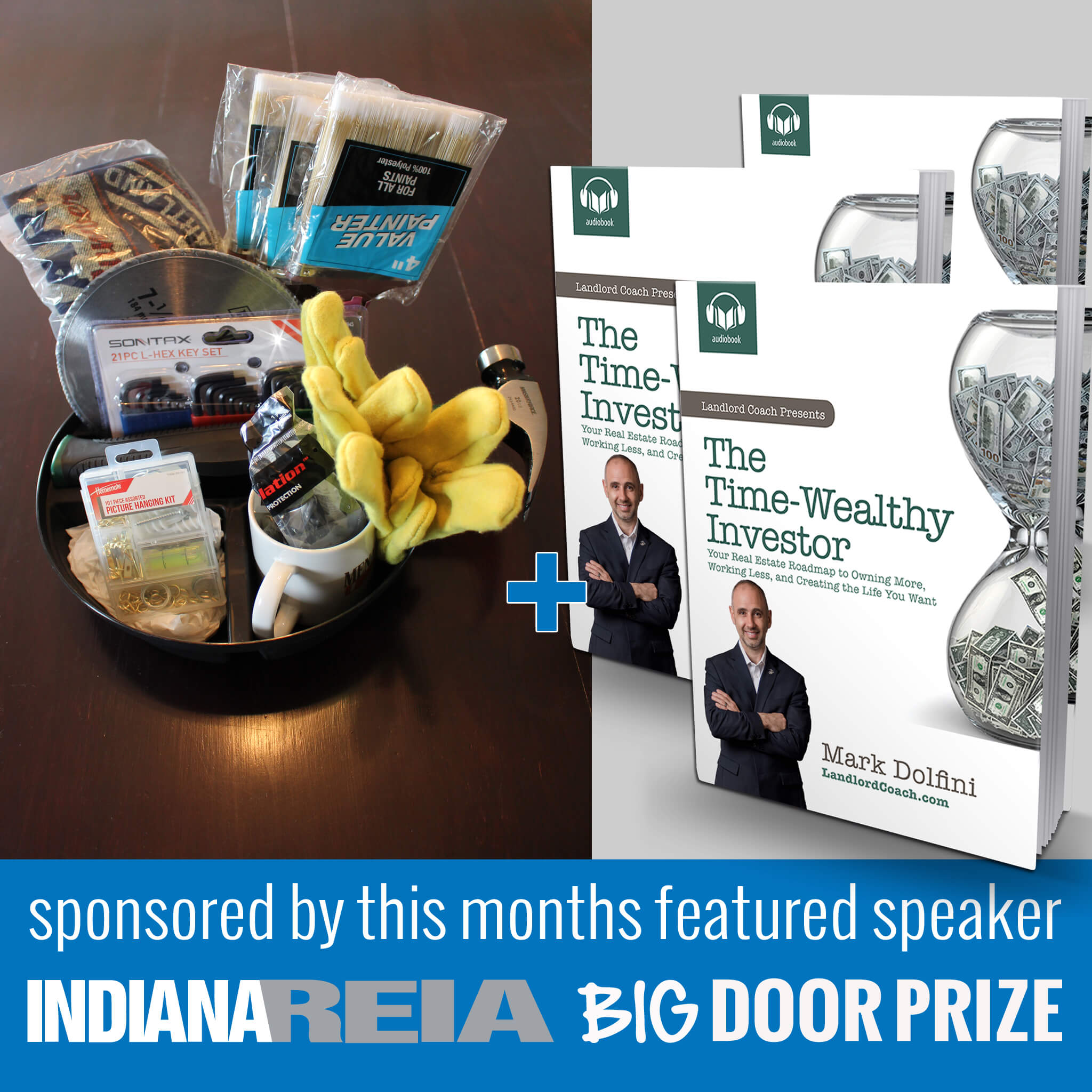 You'll also find many people talking about real estate and exchanging information on deals. This is a great time to ask questions, get recommendations, tell others what you're looking to do in real estate, and pass out flyers and business cards. And while we're talking about gifts you can also give the gift of education with an Indiana REIA™ Gift Membership (details here)..
Saturday June 16th LIVE Main Event™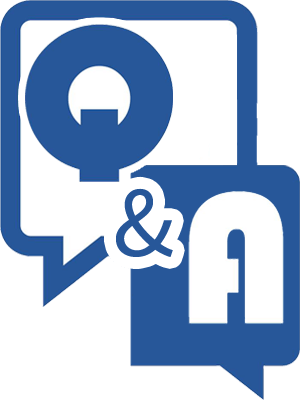 Privacy & Asset Protection is More Important Than Ever
Land Trusts are the cornerstone of financial security. And while many have heard of land trusts or "title holding trusts" but for most, how to work them is a secret. Including many attorneys . . . and that can be good for you!


Mr. Land Trust Randy Hughes has been a full time real estate investor since 1969, and real estate investing is still his primary source of income. He's been in the trenches with investors like you. After acquiring several properties Randy finally realized that he should take some time to learn how to protect those properties from frivolous lawsuits brought by deadbeats and their lawyers.

Randy has written extensively for local and national real estate publications and taught real estate classes at the University of Illinois, is a licensed Continuing Education Instructor for the Illinois Association of Realtors for 17 years and will teach you:
• How and when to use a Land Trust
• Using a Land Trust when selling on a contract to protect against buyer default
• 50 Reasons to Use a Land Trust
• What if your attorneys says Land Trusts are ineffective?
• Who should I use as my Trustee?
• How to link your Land Trust with other asset protection entities
• Using a Land Trust as a Pre-Nuptial Agreement, and more!

Learn the secrets of using land trusts to strategically protect privacy and shield assets. You'll discover how you can get time, freedom and peace of mind to fearlessly build your business without worrying you'll lose everything. Come to this unusual meeting and learn valuable information that will be useful in your real estate investing business.
DETAILS, AGENDA AND TOPIC
The Saturday June 16th main monthly meeting consists of four key elements, each help real estate investors and entrepreneurs overcome fears and take action by providing the education, community and resources to master real estate and achieve financial independence.
You can hear about the REIA meetings by playing the audio below the see all the meeting details, agenda and topic here »
MORE REIA COMMUNITY EVENTS
As an investor, you want to invest your time wisely for a big return on investment. So be sure to mark your calendar and attend our other REIA Community events to learn, have fun, and build profitable relationships and support groups:

See you Saturday June 16th!

Our proven ASSOCIATION EQUATION for success in real estate TRAINING + COMMUNITY + RESOURCES is yours for unlimited access to keep forever!