Lifetime members can download the fully editable Investor Marketing Calculator spreadsheet to automatically track your marketing ad campaigns and plans for visual and strategic progress for better investing. Includes:
» Notes on how to use it effectively
» Auto calculating totals to gauge your results
» Lists the 8 major media types
» Provides 6 collapsible demographics
» Has 27 ways to attract motivated sellers
Log in for the Investment Marketing Calculator:
best-investment-calculator-marketing-ad-campaign-plans-for-strategic-automatic-progress-for-better-investing
Log in to get the Investment Marketing Calculator and access the entire deluxe investor
marketing media suite
,
Hot Seat sessions
and
Insider Interviews
™:
The deluxe Marketing Media suite you get in the member academy is used by our top membership. So when you have questions about using the content, how to get it all done, what to do first, … you can ask us at the next
REIA meeting
or contact us
here
.
GIVE YOURSELF AN
EDGE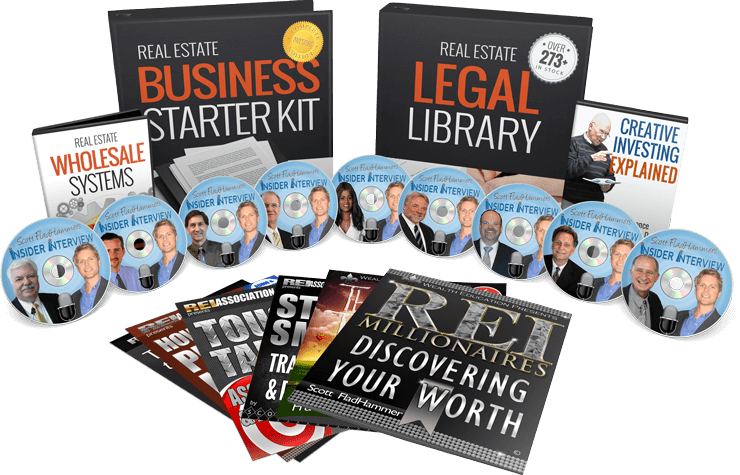 Get access to 50+ courses in the training academy when you invest in a REIA membership. Judge for yourself if the (ridiculously) low membership fee is worth everything
you see here
Back to Real Estate & Business Marketing