Saturday June 15th Q-n- A: Tough Questions, Real Answers. Sometimes the lenses we are looking through get smudged by our own perceptions and prejudices. Relying on blogs and online discussion forums are too simplistic and the participants are typically not experts and certainly not held accountable for the results of any advice they give.
Contrast that to our 2019 panel of experts at the Fort Wayne Indiana Real Estate Investor Association and you can see quickly the value of over 300 years combined experience. That's why Indiana REIA™ brings you this special Q&A meeting for anyone in or aspiring to be in our great profession of real estate investing.
Our collection of experts will share real-world whats-working-now insights and experiences on running a profitable real estate business so you can hear and learn from the best in the business to shave time off your learning curves and save money from costly mistakes.
For those just starting out and those pros who want to get better: Hear and learn from the best in the business. Shave time off your learning curves by learning from others mistakes & triumphs and Save money with tips, insider strategies and proven fundamentals.
What are the tough questions you have? Ask for local expert-in-the-field perspective.
This month's member-only
ASK ME ANYTHING SESSION
Asking a quality question is a great challenge
Our questions could very well be the most powerful, motivating and equally de-motivating factors influencing our daily decisions and actions. In fact their influence over our lives is so profound that our entire thought process is completely and consistently absorbed and overwhelmed with the habit of asking and answering repetitive questions.
Asking quality questions is the key to real estate success in 2019
The quality of the questions we consistently ask on a daily basis has an incredibly profound impact on our lives. In fact, where we are in our life at this very moment is very much a direct reflection of the questions we have habitually and unconsciously asked ourselves over time.
The important thing is not to stop questioning. Curiosity has its own reasons for existing. – Albert Einstein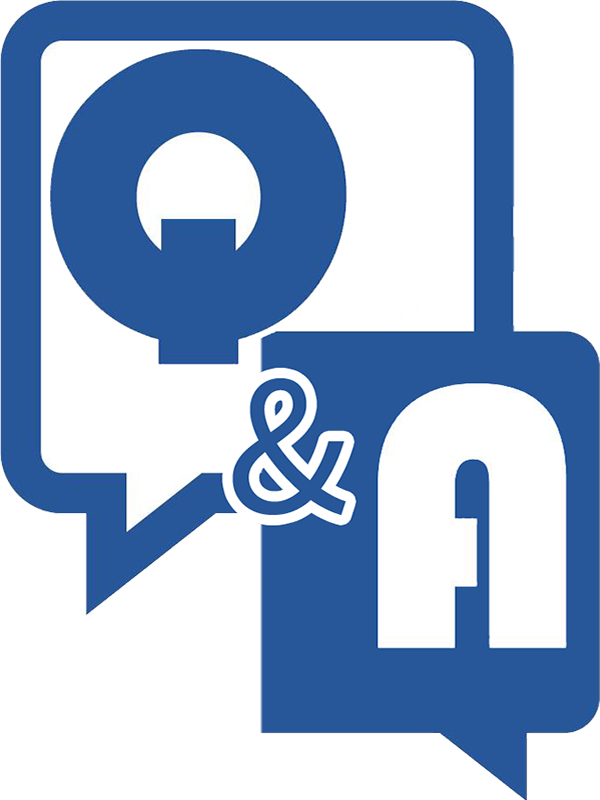 This months LIVE Main Event™ Saturday June 15th
Rehabbing Made Easy – Quickly Pre-screen, Inspect and Analyze Property to Keep or Flip!
Are you ready for the new changes in our real estate market? Come hear step by step how mastered the art and science of the now glamorized property renovation. Only this meeting leaves out the TV drama and delivers how to do real-world rehabs in Indiana and Ohio by a full time investor since 2004.

Entertaining and very informative Mike Paschall will teach how to analyze the numbers to evaluate a property accurately + quickly fort buy-and-hold income property, for retail flipping and for wholesaling. Fix up properties for about 50% less than regular contractor prices.

Whether you keep or assign your deal if you don't know the local methods for figuring MOA, ARV, and how much to pay in your specific market you'll lose credibility and deals (and burn up your buyer's lists).

The educated investor will find great buying opportunities for huge profits as our real estate market shifts. Use the trade secrets of this month's Community Showcase member on what's working to take advantage of the coming changes for your future massive success!

Now it's your turn…
ASK ME ANYTHING!
We believe "no question is a bad question." So ask away!