This month's member-only
ASK ME ANYTHING SESSION
Asking a quality question is a great challenge
Our questions could very well be the most powerful, motivating and equally de-motivating factors influencing our daily decisions and actions. In fact their influence over our lives is so profound that our entire thought process is completely and consistently absorbed and overwhelmed with the habit of asking and answering repetitive questions.
Asking quality questions is the key to real estate success in 2018
The quality of the questions we consistently ask on a daily basis has an incredibly profound impact on our lives. In fact, where we are in our life at this very moment is very much a direct reflection of the questions we have habitually and unconsciously asked ourselves over time.
The important thing is not to stop questioning. Curiosity has its own reasons for existing. – Albert Einstein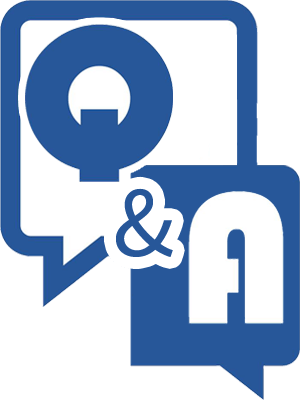 This months LIVE Main Event™ Saturday August 18th
Commercial Investing 101
Learn how commercial real estate investments can work for you. How would you like to do a huge real estate deal with very little out of pocket and walk out of closing with $200k in equity? That's just what one of our Rising Stars of Real Estate did. And that's what commercial real estate can do for you. Tyler Derickson will teach Commercial Real Estate (CRE) Investing, focusing on office, medical, industrial, retail and multi-family 5+ units. Learn terminology used in CRE, how CRE is valued, CAP rates and deal analysis to show how they all correlate together.

We will walk investors through a quick way to analyze deals using a real life listing pulled from the internet. There are multiple ways to value a deal and every investor is different, but it's a great hands on approach that investors can tailor to their own preferences. Also, take part deals for wholesaling commercial deals, BRRR, Syndication and Buy & Hold. Don't think you need a ton of money or experience before you can enter into the commercial side side.

We will also award our new Rookie of the Year! Come help celebrate and get to know the up and coming investors in your local area.
Now it's your turn…
ASK ME ANYTHING!
We believe "no question is a bad question." So ask away!