This month's member-only
ASK ME ANYTHING SESSION
Ask a quality question and you're half way there
Our questions could very well be the most powerful, motivating and equally de-motivating factors influencing our daily decisions and actions. In fact their influence over our lives is so profound that our entire thought process is completely and consistently absorbed and overwhelmed with the habit of asking and answering repetitive questions.
Quality questions are the key to success
The quality of the questions we consistently ask on a daily basis has an incredibly profound impact on our lives. In fact, where we are in our life at this very moment is very much a direct reflection of the questions we have habitually and unconsciously asked ourselves over time.
The important thing is not to stop questioning. Curiosity has its own reasons for existing.
– Albert Einstein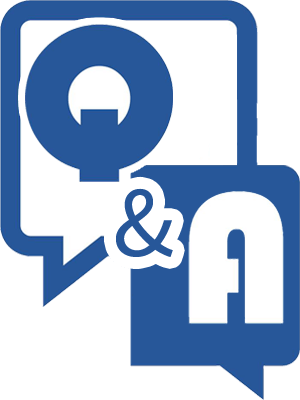 This months LIVE Main Event™ Saturday March 16th
In his newly revised book The Time-Wealthy Investor Landlord Coach Mark Dolfini explains his VIP Process of setting up a consistent and reliable cash-flow real estate business. VIP is Vision-Infrastructure-Process. Vision is the direction you want your business to head in, Infrastructure is the "train tracks" that you can put in place, and Process is a behavioral model to get your Residents to do what it is you want them to do.

Saturday Mark brings 20 years' experience to teach his real estate road map to owning more, working less, and creating the life you want. Get detailed, purposeful and tremendously valuable and actionable items to implement right away including how you can set up a scalable business framework. Learn how to make income property almost stress-free by implementing the 'Process – Expectations – Behavior' model. Then combine it all by organizing your infrastructure development, defining processes and how to achieve calendar control and cash flow. Saturday will not only change your business, but will change the way you approach life.
Now it's your turn…
ASK ME ANYTHING!
No question is a bad question. So ask away!