Got your question for the
ASK ME ANYTHING SESSION
Got your question for our main presentations called the LIVE Main Event™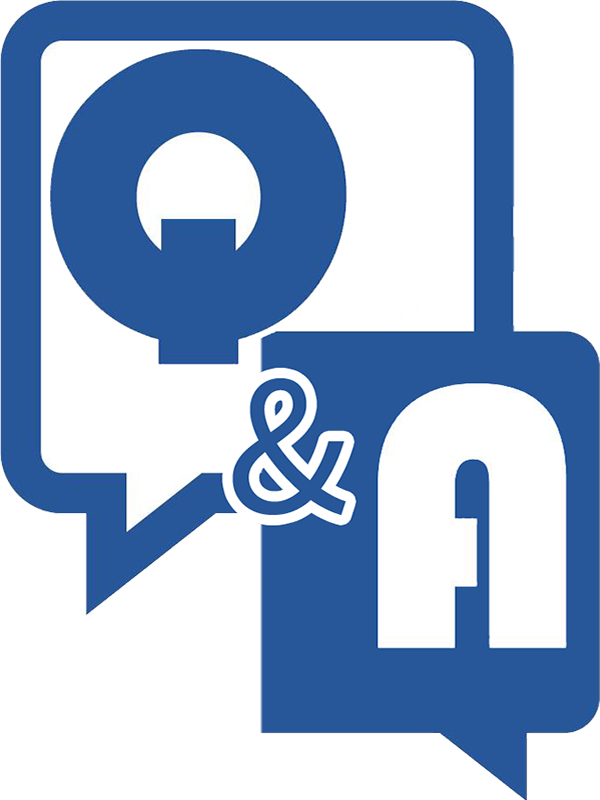 As a member you gain access to the LIVE Main Events for free!
And you can re-watch the taped events in the Member Academy.
Download the Saturday April 20th meeting schedule here
Until then…
SURROUND YOURSELF WITH AN AWESOME GROUP!
Its also worth mentioning that a solid support group is vital to any business endeavor, all year round- especially in 2019. So if you are not a member yet please consider the extraordinary facilitated networking, audio and video training from top experts and access to our archive of LIVE Main Events™ a wise investment.
Plan to be at the Saturday April 20th
LIVE MAIN EVENT
WHY WAIT TO GET GREAT
You can wait to join at the meeting – but why wait until Saturday April 20th to join?
Get immediate access to the robust and comprehensive Member Academy so you're a step ahead and armed with everything you need to make money in real estate.

If you are looking for the one thing that will give you the fastest learning curve, the biggest edge and the highest exposure to supportive people who also want to better their future, then you owe it to yourself to be a member.