This month's member-only
ASK ME ANYTHING SESSION
Asking a quality question is a great challenge
Our questions could very well be the most powerful, motivating and equally de-motivating factors influencing our daily decisions and actions. In fact their influence over our lives is so profound that our entire thought process is completely and consistently absorbed and overwhelmed with the habit of asking and answering repetitive questions.
Asking quality questions is the key to real estate success in 2018
The quality of the questions we consistently ask on a daily basis has an incredibly profound impact on our lives. In fact, where we are in our life at this very moment is very much a direct reflection of the questions we have habitually and unconsciously asked ourselves over time.
The important thing is not to stop questioning. Curiosity has its own reasons for existing. – Albert Einstein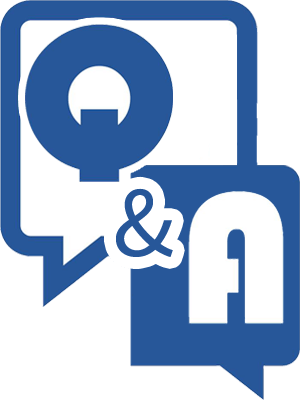 This months LIVE Main Event™ Saturday October 20th
Using Creative Seller Financing for Bigger Profits + Faster Sales!
We will cover a little-used way to sell property with very little completion. Of 6,990 active listings March of last year, only 36 offered some type of seller financing. But the demand for seller financing is growing every day because buyers don't know how (or care) to improve their credit scores are not improving and bank restrictions are getting tighter.

In this multi-part series called Rent To Own Made Easy we will feature REIA experts in creative seller financing and how they get chunks of cash when they close, monthly cash flow during the term of the sale and a large paycheck cash-out at the back-end close.

By utilizing Rent To Own to get buyers into homes that don't qualify for conventional finance you can open doors to get more buyers, sell your properties faster and for more money, work efficiently with sellers, Hear from our specialists in seller financing starting this month with long-time REIA member investing in Ohio and Indiana Mike Paschall.
Now it's your turn…
ASK ME ANYTHING!
We believe "no question is a bad question." So ask away!