Advanced Private Money Strategies
Live Fort Wayne Private Money Training
Banks will usually lend up to only a few properties. And they base the ratios on your credit- not the deal.
By using private money through private individuals to fund your deals you can do more deals, without needing your own money, credit or a bank. You can get have immediate access to the funds of other people (OPM) and bypass typical lender junk fees and 'credit scoring' scenarios.
With creativity, credibility & negotiating you can be successful and profitable in today's real estate market. With this training you'll see why private lenders are important to successful real estate investors. As you'll find with advanced private money strategies:
No credit report is required
Avoid closing costs and junk fees
Your exit strategies will be faster and more profitable
You can buy houses that the banks aren't willing to finance
Get more loans to buy-n-hold portfolio than banks would lend you
Close quickly and make all-cash offers to get lower offers accepted
WHAT CAN PRIVATE MONEY DO FOR YOU
By getting Fort Wayne Private Money your private lenders can allow you to buy more homes because you are not tied to strict bank guidelines (that are typically aimed at the consumer- not the investor). And you can buy real estate in Fort Wayne for less money because you are considered a cash buyer.
Fort Wayne Private Money can also reduce your risk, increase your flexibility, and give you a substantial edge over your creditors.
So now you need to line up your Fort Wayne Private Money via your private lenders in advance, so you'll have the money when you need it. We'll show you how!
In this LIVE Main Event™ you'll learn:

Step-by-step Real-life case studies
Fort Wayne private money rules you need to know
Expert advice for newbies and pros for this market
How to negotiate flexible terms with your private lenders
How to ask – this is government regulated so get this right. And more!
FORMAT:
HD Video Download
MP3 Audio
LENGTH:
105 Minutes
LEVEL:
Beginner to advanced

LOG IN for Advanced Private Money Strategies: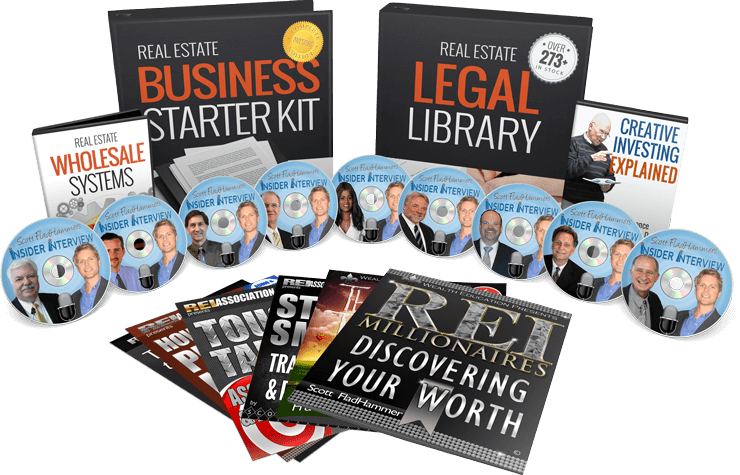 GIVE YOURSELF AN
EDGE
Get access to 50+ courses in the training academy when you invest in a REIA membership. Judge for yourself if the (ridiculously) low membership fee is worth
you see here