Main Content
OUR ASSOCIATION EQUATION HELPS YOU
CREATE A FORTUNE IN REAL ESTATE
Quickly master the key areas of real estate using the proven formula of our exclusive three part Association Equation:
COMMUNITY
Connect with a caring community of local
newbies
 and pros in a safe environment to learn and exchange what's really working in our area in the 
Showcases
, at
REIA meetings
, breakout sessions in small groups and more!
RESOURCES
Run your business + finances better with the paperwork and contracts in the
Legal Library
and
Business in a Box
. Use our local market data, Watch List and
expert advice
to make better investment decisions.
---
Come for the Courses...
Stay for the Community
LEARN AND ENGAGE ONLINE AND LIVE
In addition to the expert training delivered inside the online Member Academy, you can meet the best, and those that will be, in our Victory Laps and Beginner Investor Group to develop joint venture partnerships with people in your area.


COMMUNITY SUPPORT + HAVE FUN
Nothing can replace the value from real conversations. That's why we have strong community support groups like the
Landlord Lunch
 to talk shop. Then learn the latest trends in peaceful, profitable property investing at our fun
Cashflow Meetups
.
PLUG INTO YOUR AREA
We have a nationwide membership who invests in the Midwest you can connect with and see real-world whats-working-now strategies and build your Business and Investor database to supercharge your network of like-minded members.


FACE TO FACE REIA MEETINGS
For the ultimate in building a strong network and support group of like-mined people while getting the best education of what really works where you invest visit our Fort Wayne Real Estate Investor meeting Saturday July 20th
T H I S M O N T H S
LIVE MAIN EVENT
Saturday July 20th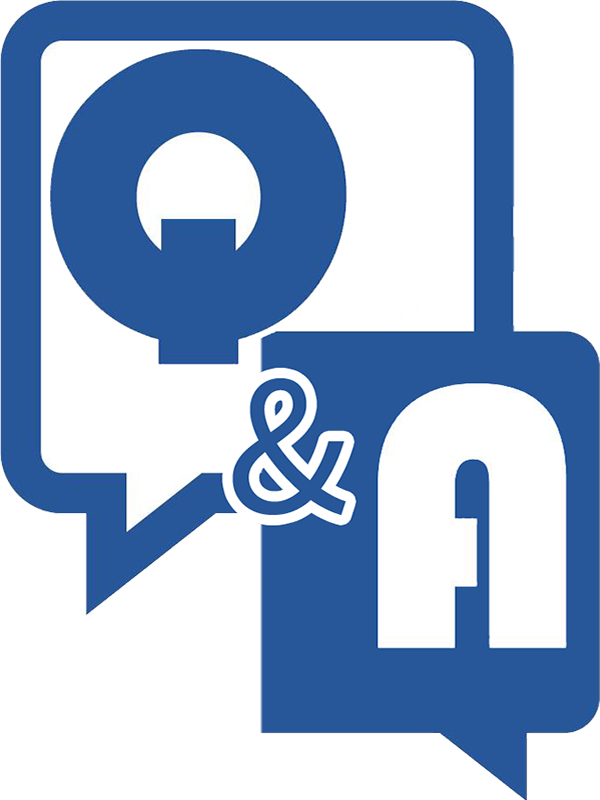 The New Opportunity in Opportunity Zones !
Are you ready for the new investing opportunities in our local real estate market? Hear how members are taking advantage of the new laws and deferring taxes. The benefits Opportunity Zones under the new tax bill are twofold: Sell your own assets and defer/step-up gain or set up an Opportunity Zone Fund and attract investors for qualifying low income properties.
Compared to a 1031 Exchanges to Qualified Opportunity Zone investments have a good chance of helping many real estate investors. Unlike a 1031 Exchange you can roll capital gains from anything other real estate or stocks into an Opportunity Zone Fund (aka an LLC that meets certain requirements) and defer the gain plus get a stepped up basis.
We will explain and analyze the benefit of both strategies. And members will give their first-hand experiences with both.
The educated investor will find great opportunities for huge profits as our real estate market shifts. Use the trade secrets of our REIA Community to see on what's working in our local market for massive success in real estate!
See the Saturday July 20th REIA
meeting agenda here
---
We Actually Do This Stuff
(And we're sharing all our results with you)
HONEST ONLINE BUSINESS TRAINING
and a community of caring entrepreneurs who won't let you quit
Indiana REIA is a nurturing community providing honest education for people who want to build their own thing. It's for anyone willing to dig in and build a fantastic business and life.
AND IT'S WORKING!
If you want to learn how to be a successful real estate investor, this is where you need to be.
Jay Redding
, Fort Wayne, Investor, Landlord
The Association offers training, knowledge, networking and good friendships.
Jeff Vaughan
, Fort Wayne, Realtor/Landlord
I've increased my business 30% in the first year because of the training and community here
.
Adam Gerig
, Gerig Property Management
This is where you learn and better what you already know. You've got to join because the member benefits will blow you away!
Larry Goins, Investor & Author
Whether you own 1 or 100, you'll recoup the price by learning just one golden nugget of knowledge from these industry leaders!
Linda Duesler
, 35 yr Realtor, Landlord
Incredible education for newbies or even experienced investors working on taking our businesses to the next level.

Paul Eisaman
, over 900 doors