Grow, connect, and
GET PLUGGED IN
Behind every great profession, there is a great association.
And in those great associations, there are a great group of people who are plugged in.
They help build a future for themselves and those around them.
Find out how you can participate in the Fort Wayne Indiana Real Estate Investors Association™ community.
JUST A FEW REASONS TO GET PLUGGED IN:
Relating to others helps in difficult times
What you share comes back to you in abundance
We are great because of awesome members like YOU
Staying connected builds your social & business network
It's easy to get lost in the sea of people – Stand out by standing up to help
Tap the best minds in real estate and hear what others are doing and how it's working for them. Get optimal results with active participation in live Monthly Real Estate Mastermind Group Sessions – no travel necessary.
Click Here for Access
---
Stay Connected and plugged in to the best source for real estate education, improvement and networking: Indiana's Official Real Estate Investor Association®
Fort Wayne Indiana REIA™ Membership Renewal or Upgrade can be done right here…
Click Here for Access
---
Winning big is a theme at the Fort Wayne Indiana REIA™. Get your ticket as soon as the meeting starts for your chance to win one of many different door prizes.
Click Here for Access
---
Hear how our Hot Seat sessions has proven to be the best and fastest way to master real estate and how we put the best to the test so you can get the results you want.
Click Here for Access
---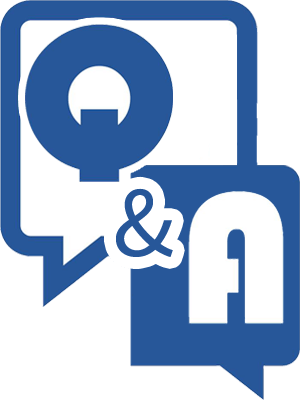 Little-know special investor meeting AFTER the REIA meeting is where members and guests hang out and exchange numbers, deals, and ideas to build a strong network and support group.
Click Here for Access
---

Get Your Official REIA Embroidery Apparel. Great to attract motivated sellers and build a buyers list of other investors.
Click Here for Access
---
Do you want to find or contact the Fort Wayne Real Estate Investor Association or have a question?
Call or email us here…
Click Here for Access
---
The Official Property Listing Site of the National REIA™ to FIND Real Estate Investor Bargains and & LIST you Property to flip.
As a LIFETIME member of Indiana REIA™ you can list list up to five of your deals on INVESTOR BARGAINS™ for FREE. See more about the membership opportunity here
Click Here for Access
---

Resources for Investors, Landlords, Flippers and Rehabbers
Click Here for Access
---
If you are starting or operating a venture here in Fort Wayne, Indiana, here are some useful links.
Click Here for Access
---
The Fort Wayne Christmas REIA Meeting Party for real estate investors, Landlords, Brokers and Realtors, contractors and Property Managers to come together for a night of fun, food and prizes.
Click Here for Access
---