This Months Special Big Door Prize Giveaway
Saturday February 17th
A WINNER AT EVERY MEETING
At the Welcome Table you'll see the smiling faces of REIA members and alumni who will check you in, give you a this month's meeting schedule
and give all members a ticket for this months Big Door Prize giveaway.
BIG DOOR PRIZE GIVEAWAY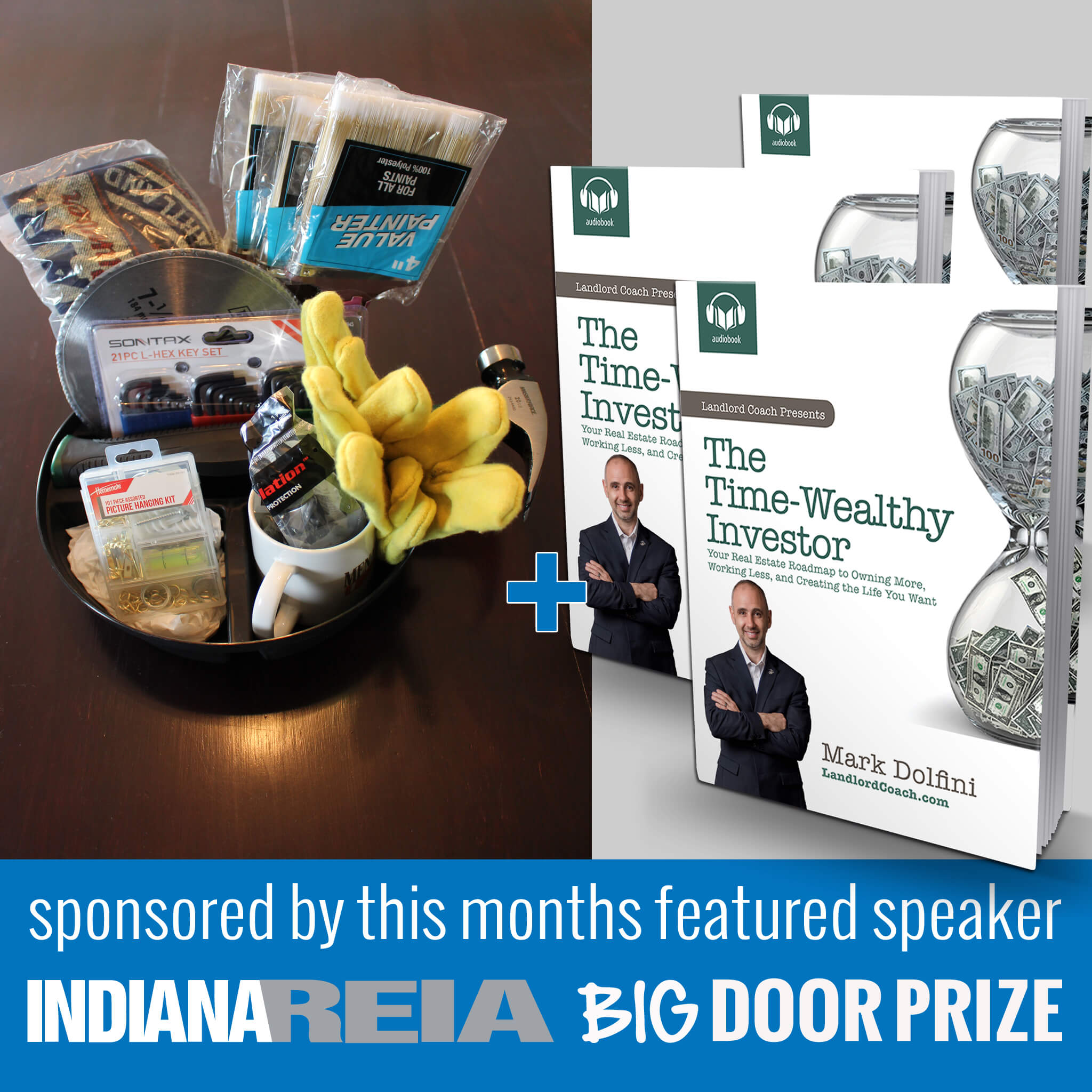 You'll also find many people talking about real estate and exchanging information on deals. This is a great time to ask questions, get recommendations, tell others what you're looking to do in real estate, and pass out flyers and business cards. And while we're talking about gifts you can also give the gift of education with an Indiana REIA™ Gift Membership (details here)..
Saturday February 17th LIVE Main Event™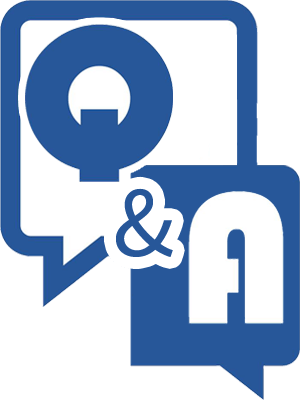 Good to Great – A Path to Excellence in Real Estate Investing

Learn management concepts which will enable beginners as well as long time investors to improve operational performance. Master income property with the best property management techniques and effective communication for long-term peaceful landlord-tenant relationships from long-time successful property manager Fred Orr of Capital Property Management. Hear how profitable processes are made and maintained, selection considerations of which property to hold, how property management may fit into you current or future business and much more.

Got an income property question or tenant problem? Our guest speaker is an expert in the property management field and the local market of rentals teaching the things you need to know in 2018.
DETAILS, AGENDA AND TOPIC
The Saturday February 17th main monthly meeting consists of four key elements, each help real estate investors and entrepreneurs overcome fears and take action by providing the education, community and resources to master real estate and achieve financial independence.
You can hear about the REIA meetings by playing the audio below the see all the meeting details, agenda and topic here »
MORE REIA COMMUNITY EVENTS
As an investor, you want to invest your time wisely for a big return on investment. So be sure to mark your calendar and attend our other REIA Community events to learn, have fun, and build profitable relationships and support groups:

See you Saturday February 17th!
Our proven ASSOCIATION EQUATION for success in real estate TRAINING + COMMUNITY + RESOURCES is yours for unlimited access to keep forever!