This month's member-only
ASK ME ANYTHING SESSION
Asking a quality question is a great challenge
Our questions could very well be the most powerful, motivating and equally de-motivating factors influencing our daily decisions and actions. In fact their influence over our lives is so profound that our entire thought process is completely and consistently absorbed and overwhelmed with the habit of asking and answering repetitive questions.
Asking quality questions is the key to real estate success in 2017
The quality of the questions we consistently ask on a daily basis has an incredibly profound impact on our lives. In fact, where we are in our life at this very moment is very much a direct reflection of the questions we have habitually and unconsciously asked ourselves over time.
The important thing is not to stop questioning. Curiosity has its own reasons for existing. – Albert Einstein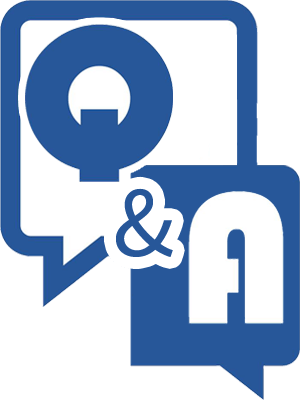 This months LIVE Main Event™ Saturday August 19th
Fair Housing: Metropolitan Human Relations Commission ("Metro")

To help investors and Landlords with proper policies and advertising, Executive Director of Metro Dawn Cummings will explain what Metro is and its processes. What the Fair Housing Act ("FHA") says and what it prohibits. Application Process and the FHA. Tenancy Policies and Rules and the FHA (rules that apply to children). Maintenance Requests and the FHA. Disability and Reasonable Accommodations. Hot Topics-Gender stereotyping, applicants with felonies, and domestic violence.
Now it's your turn…
ASK ME ANYTHING!
We believe "no question is a bad question." So ask away!