This month's member-only
ASK ME ANYTHING SESSION
Asking a quality question is a great challenge
Our questions could very well be the most powerful, motivating and equally de-motivating factors influencing our daily decisions and actions. In fact their influence over our lives is so profound that our entire thought process is completely and consistently absorbed and overwhelmed with the habit of asking and answering repetitive questions.
Asking quality questions is the key to real estate success in 2018
The quality of the questions we consistently ask on a daily basis has an incredibly profound impact on our lives. In fact, where we are in our life at this very moment is very much a direct reflection of the questions we have habitually and unconsciously asked ourselves over time.
The important thing is not to stop questioning. Curiosity has its own reasons for existing. – Albert Einstein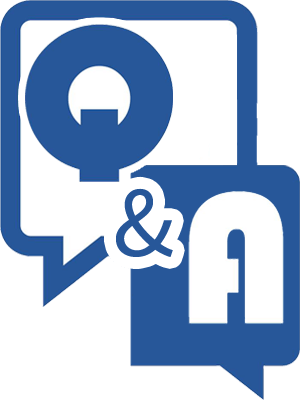 This months LIVE Main Event™ Saturday March 17th
Good to Great – A Path to Excellence in Real Estate Investing

Learn management concepts which will enable beginners as well as long time investors to improve operational performance. Master income property with the best property management techniques and effective communication for long-term peaceful landlord-tenant relationships from long-time successful property manager Fred Orr of Capital Property Management. Hear how profitable processes are made and maintained, selection considerations of which property to hold, how property management may fit into you current or future business and much more.

Got an income property question or tenant problem? Our guest speaker is an expert in the property management field and the local market of rentals teaching the things you need to know in 2018.
Now it's your turn…
ASK ME ANYTHING!
We believe "no question is a bad question." So ask away!