This month's member-only
ASK ME ANYTHING SESSION
Asking a quality question is a great challenge
Our questions could very well be the most powerful, motivating and equally de-motivating factors influencing our daily decisions and actions. In fact their influence over our lives is so profound that our entire thought process is completely and consistently absorbed and overwhelmed with the habit of asking and answering repetitive questions.
Asking quality questions is the key to real estate success in 2017
The quality of the questions we consistently ask on a daily basis has an incredibly profound impact on our lives. In fact, where we are in our life at this very moment is very much a direct reflection of the questions we have habitually and unconsciously asked ourselves over time.
The important thing is not to stop questioning. Curiosity has its own reasons for existing. – Albert Einstein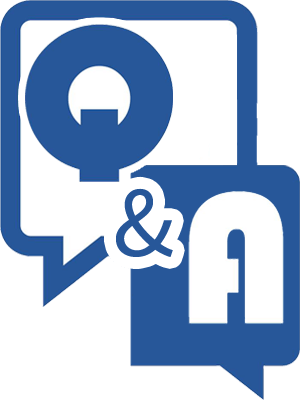 This months LIVE Main Event™ Saturday October 21st
The Hidden Market of Unlisted Probate Properties 60% Below Market Value
Discover a secret market where you can buy real estate and other valuables for up to 60% below market value to and make thousands in return when you sell. 30 year Broker and Investor Jim Banks will show you that anybody can do it without lots of money because that market is continually underserved and full of personal property that needs to be sold — from real estate to valuable belongings like cars, boats, planes, and jewelry. By combining his expertise in this hidden market, his years in law school, and his decades of real estate experience, Jim was able to continue developing these probate investments into a business with unlimited potential. And he's going to help you build your own probate business.
Now it's your turn…
ASK ME ANYTHING!
We believe "no question is a bad question." So ask away!