This month's member-only
ASK ME ANYTHING SESSION
Asking a quality question is a great challenge
Our questions could very well be the most powerful, motivating and equally de-motivating factors influencing our daily decisions and actions. In fact their influence over our lives is so profound that our entire thought process is completely and consistently absorbed and overwhelmed with the habit of asking and answering repetitive questions.
Asking quality questions is the key to real estate success in 2017
The quality of the questions we consistently ask on a daily basis has an incredibly profound impact on our lives. In fact, where we are in our life at this very moment is very much a direct reflection of the questions we have habitually and unconsciously asked ourselves over time.
The important thing is not to stop questioning. Curiosity has its own reasons for existing. – Albert Einstein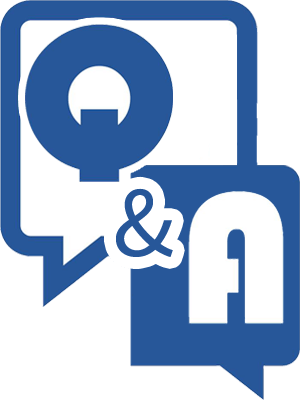 This months LIVE Main Event™ Saturday June 17th
Profitable Property Management 101 for the Savvy Investor

Continuing our Rent Your Way Rich™ series towards peaceful, profitable, property management by teaching, Vince Brown from Select Property Management Pros will share insider advice and market knowledge on how to management property right, how to screen tenants, select income property wisely and how and when to hire a property manager. Vince, president, and owner of Select Property Management Pros is also an investor and landlord, giving him first-hand knowledge of the rewards and challenges of income property ownership.

Vince has a master degree in business administration and over 25 years' experience in operations and facilities management, including 7 years as a commissioned officer in the Marine Corps. Come learn about building a foundation of a strong, successful income property business, creating standardized practices, reducing risks, decreasing turnover and maximizing profits.
Now it's your turn…
ASK ME ANYTHING!
We believe "no question is a bad question." So ask away!